The majority of runners will agree that the most important factor when it comes to comfort is their feet! Athletes of all levels tend to spend money on their shoes and hunt for the best anti-chafe products between the toes but don't pay as much attention to the type of socks they wear. Here at Injinji, we can tell you all day and night that our toesocks are the best option, as they are designed specifically to fit and move with your foot from heel to toe, wick away sweat and keep your feet cool, dry, and protected. But would you believe us? Maybe. Maybe not. So we tracked down some of our long-time users, our Team Injinji athletes, for their feedback on why they choose toesocks over traditional socks.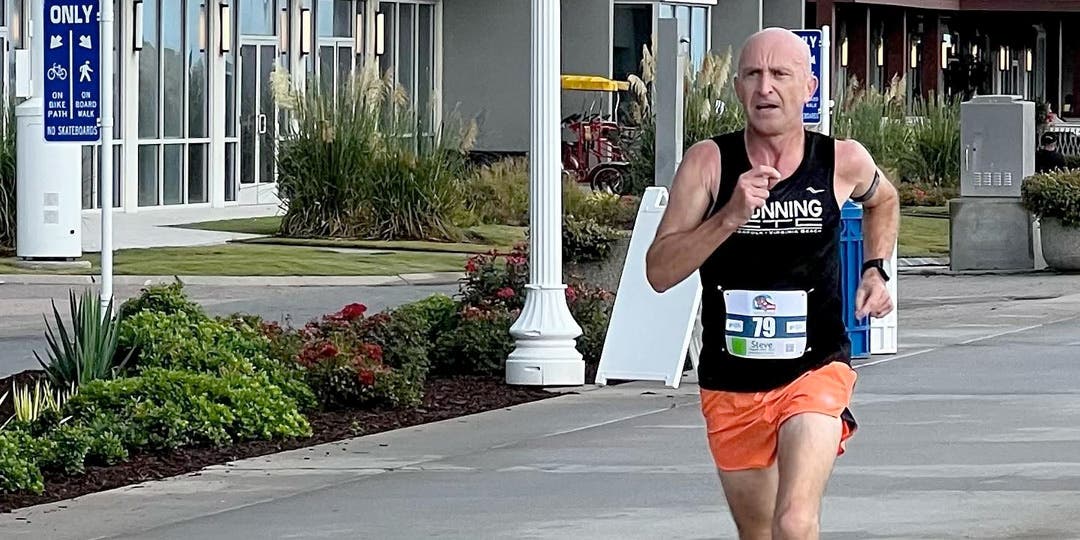 "After experiencing bad blisters at a 24-hour event in 2013, switching to Injinji socks was a real game changer. They give me confidence that my feet and toes will be 100% happy no matter the terrain or distance of a training run or race."
- Steve Speirs, Virginia Beach, VA
"I love the fit and feel that Injinji socks are hugging each individual toe. It really helps them move naturally and keep great total foot mobility both in and out of my footwear. I first tried Injinji socks in 2009 and knew instantly they were the socks for me. I haven't run in any other type of sock since."
- Jeff Stern, Mill Valley, CA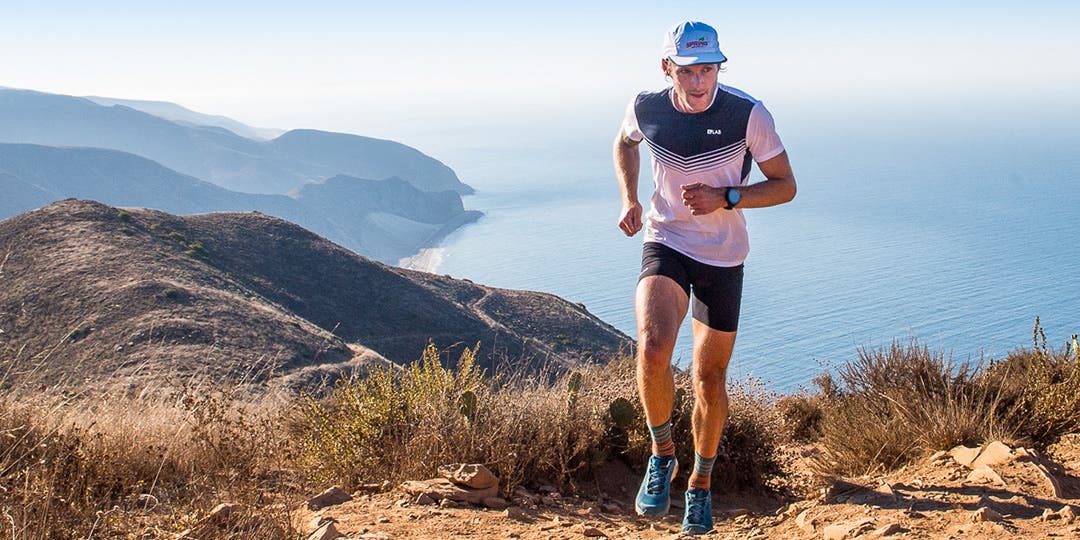 "I have been wearing Injinji toesocks for the past 10 years. I was initially skeptical as I thought my feet would look funny in toesocks. After meeting an Injinji rep at a race in 2012 and trying a pair on a 22-mile run to give them a true run for their money, I haven't run in anything since! I have bunions and my 2nd toe crosses over my big toe, which used to get a lot of rubbing and soreness. Injinji socks provide the comfort I never had in other socks. I haven't had a blister or any rubbing since!"
- Brandy Erholtz, Steamboat Springs, CO
"My favorite Injinji socks the last couple of years have been the Ultra Run socks. They keep my legs and feet both happy and dry. Because of Injinji, I'm also known as the cool sock girl. Lots of my athletes and clients love them as well."
- Jill Becker, Lafayette, CO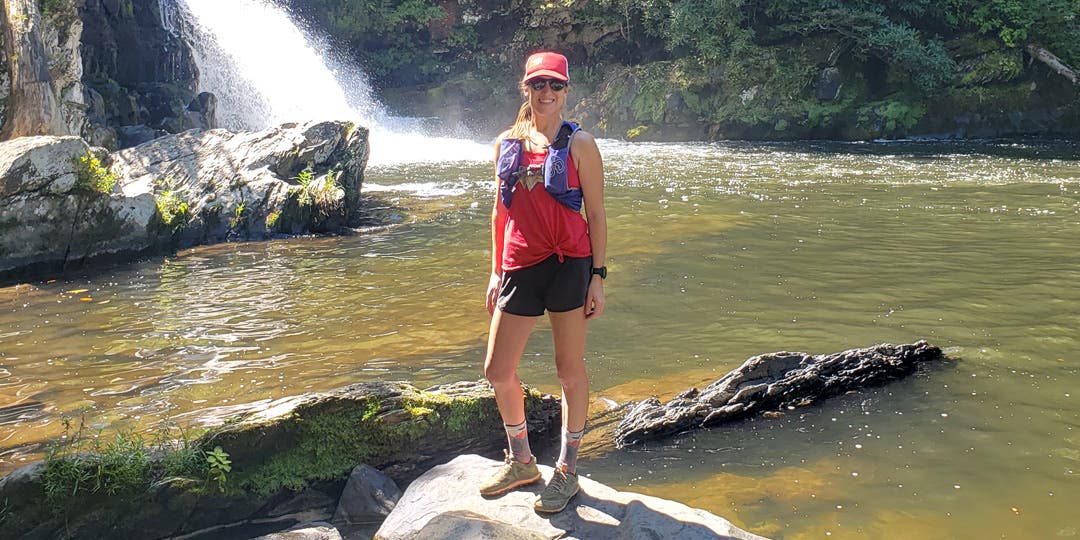 "From the first time I raced in Injinji socks, they were a game changer. Foot and blister care in ultrarunning went from being a regular chore to a non-issue. They are very comfortable, even in wet, snow, or sand. They help keep my feet happy."
- Scott Dunlap, Linz, Austria
"I prefer Injinji socks over other socks and brands because they are so soft, comfortable and they prevent blisters. With all the miles I run training for marathons, my feet are so important to keep healthy. It wasn't until getting Injinji socks that I saw my toe blisters disappear. It's like having an individual sock for each toe!!!"
- Kati Keenan, Columbus, OH
"I love that the socks provide an accessible change for me in my running, walking and biking. As time has gone by and my needs have changed, I've been able to keep wearing toesocks! I wouldn't have imagined there would be so much variety. In the beginning, I needed that over-the-calf compression sock to race in the Olympic Trials, and I enjoyed a lot of bright colors and crew height styles for my training. After that, my preferences got more subdued and I wore no-show ankle socks all the time. With the swelling in my legs this pregnancy, I've gone back to wearing the tall compression socks again, plus the liners for easier, hot days."
- Cate Barrett, Austin, TX
"I ran in Injinji socks in preparation for the Badwater Ultramarathon in 2006, where I raced in them too. Honestly, the sustained excellence of the Injinji line of performance toesocks has been a Godsend. Equipment that can take the extreme conditions, whether in the heart of Death Valley or the tropical mountains of Brazil, or beyond is priceless."
- Jonathan Gunderson, San Bruno, CA
"I've been wearing Injinji socks since about 2005. I used to get a lot of blisters. As a race prize I received a pair of these 'crazy-looking' toe socks. After my first race with Injinji, I have never worn any other socks!"
- Anita Ortiz, Eagle, CO
These testaments to toesocks illustrate how Injinji socks can enhance your performance in a myriad of activites by preventing blisters and encouraging full-foot natural movement.
What's more, we strive to continue to enhance our socks with the latest technology by using high-quality moisture-wicking fibers that keep your feet dry and comfortable. Injinji's newest fiber addition is Merino wool. This benefit-rich, natural fiber is known for its moisture-wicking, odor resistance, and breathable properties. To learn more about Injinji's Merino wool toesocks, visit the blog where we go in depth about the numerous benefits of wearing wool.