Supporting Passions In The Outdoors
For over fifteen years, Injinji has proudly sponsored athletes who have a unique passion for their sport, communities and our toesocks. We're proud to showcase the stories of this diverse group of individuals while supporting them in reaching their athletic goals and impacting their local communities. In return, our Athletes help us continue to create the best performance toesocks by providing valuable feedback and support. Athlete applications open every April, please subscribe to the Injinji newsletter to be notified when the applications reopen.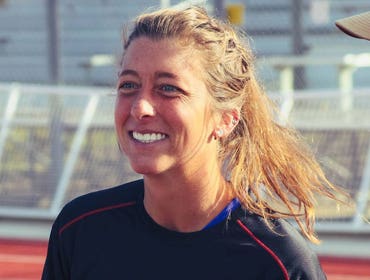 Courtney Dauwalter
Leadville, CO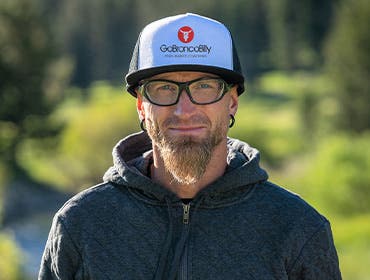 Jeff Browning
Flagstaff, AZ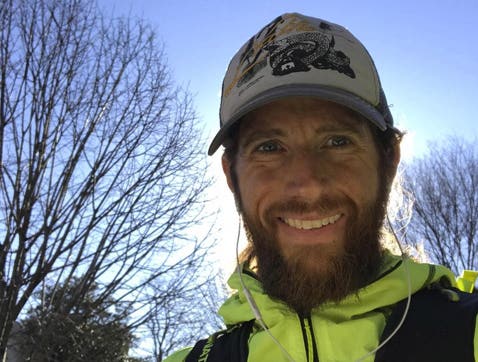 Michael Wardian
Arlington, VA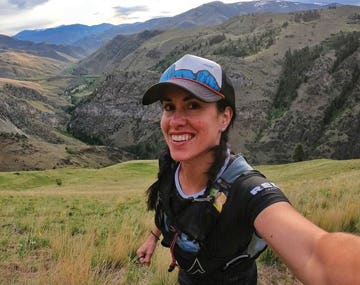 Trish Arends
Garden City, ID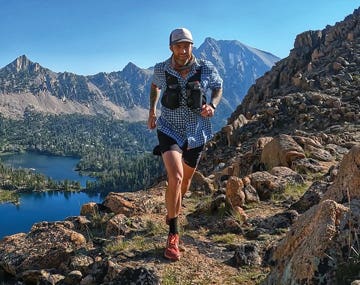 Garrick Arends
Garden City, ID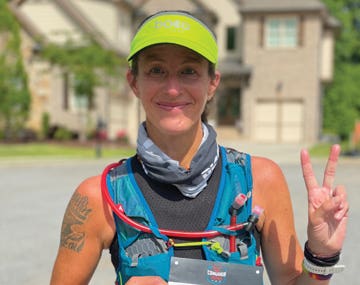 Karin Bachrodt Reemts
Boca Raton, FL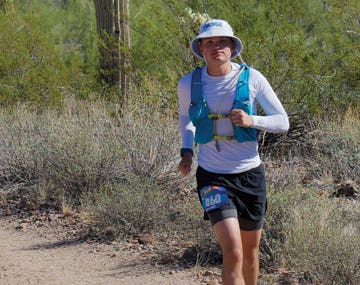 Zachary Bates
Lakeside, AZ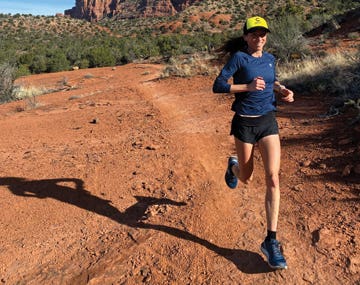 Jade Belzberg
San Luis Obispo, CA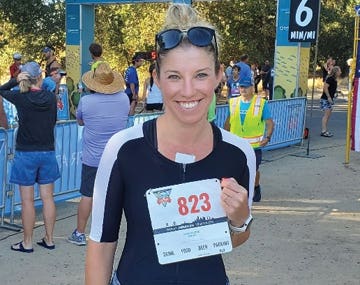 Toby Benguerel
Manteca, CA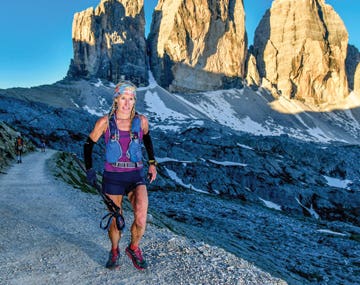 Denise Bourassa
Lakewood, CO Viktoria Brown
Las Vegas, NV Meghan Buchanan
Long Beach, CA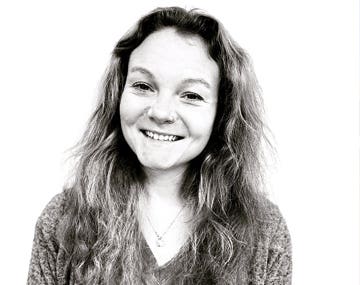 Alyssa Clark
San Diego, CA Kym Crosby
Chula Vista, CA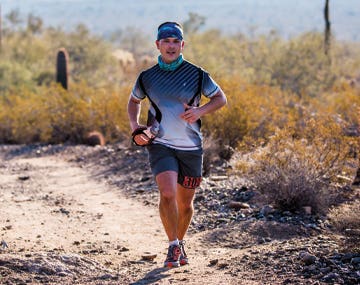 Trevor Davenport
Gilbert, AZ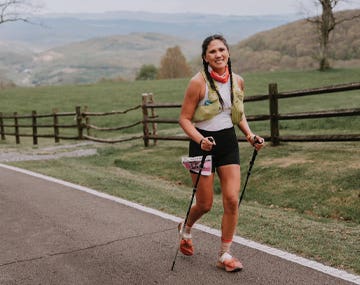 Lovelyn Findley
Oviedo, FL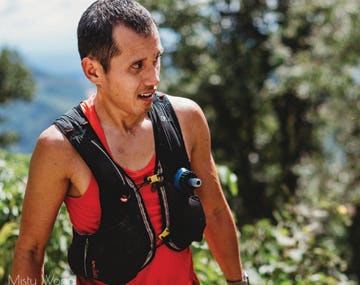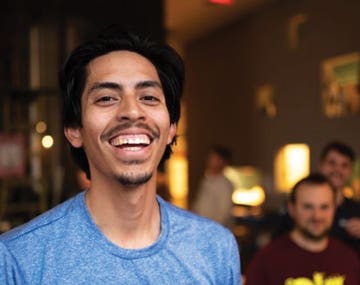 Cris Gutierrez
Columbus, OH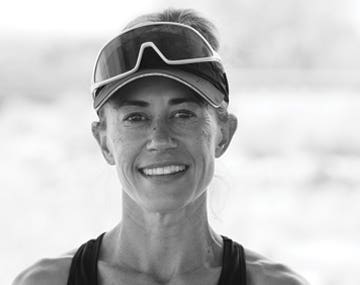 Caroline Himbert
Salt Lake City, UT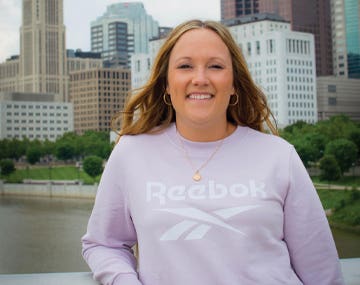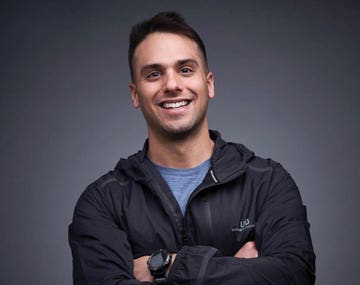 James Lauriello
Monument, CO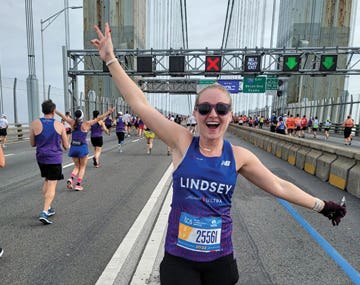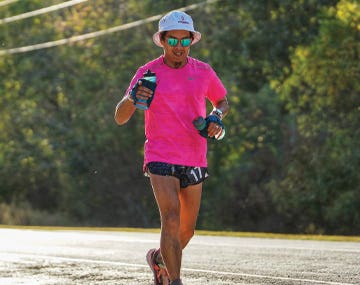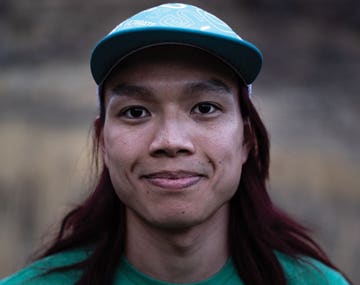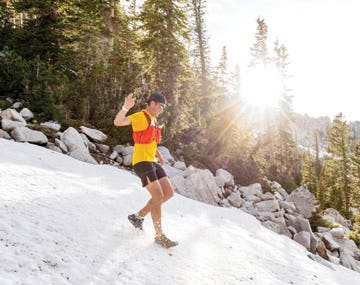 Michael McKnight
Smithfield, UT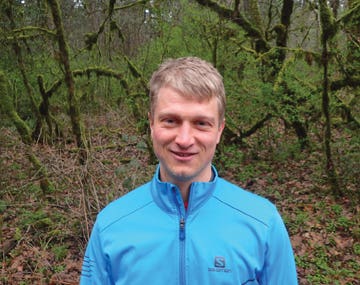 Andrew Miller
Corvallis, OR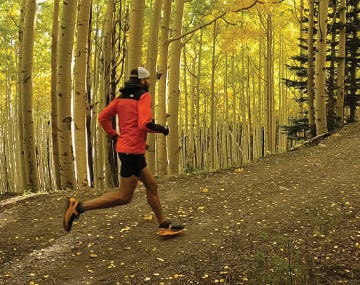 Peter Mortimer
Flagstaff, AZ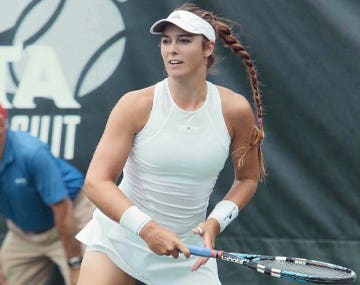 Alexandra Mueller
Mount Laurel, NJ Justin Nucum
Buena Park, CA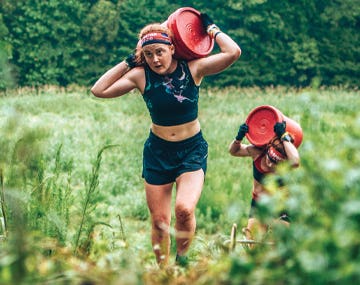 Cali Schweikhart
Nederland, CO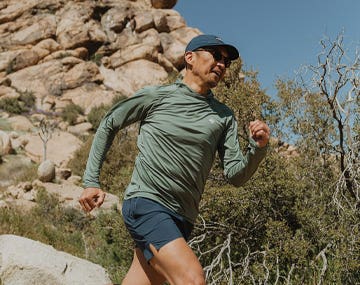 Phil Shin
South Pasadena, CA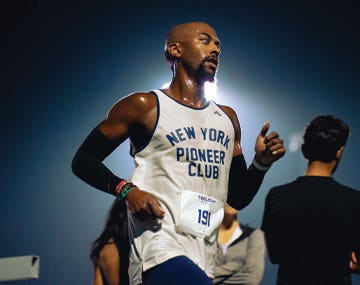 Donovan Stewart
Irvine, CA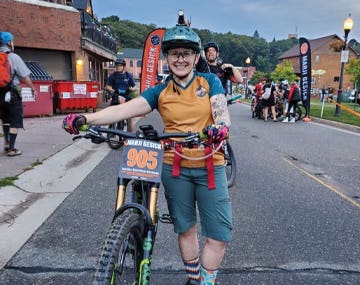 Jessica Storrison-Carmean
Negaunee, MI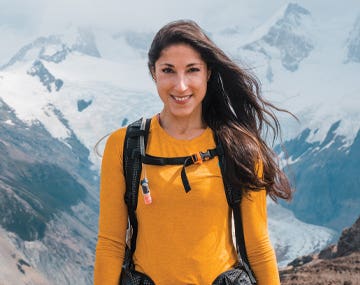 Skye Stoury
Camano Island, WA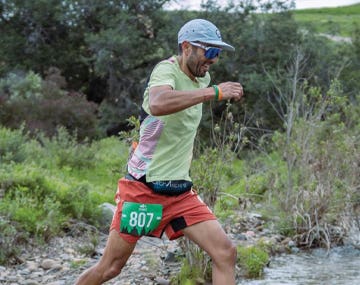 Jesus Topete Jr.
Chula Vista, CA