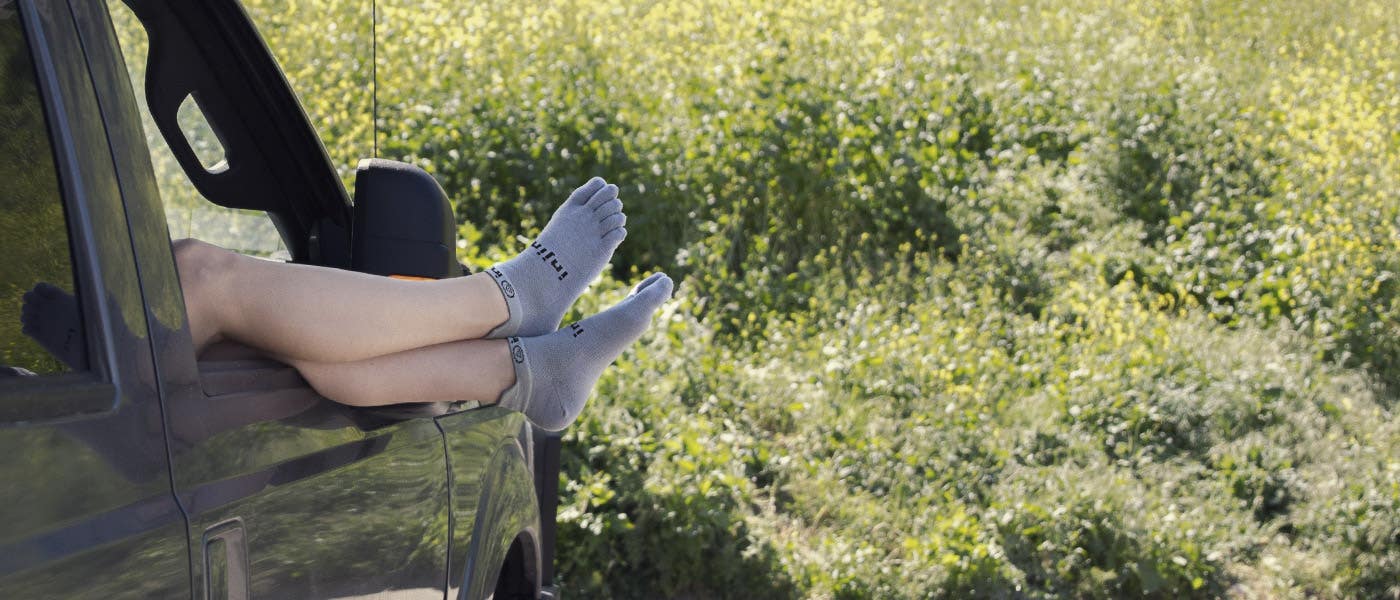 About Injinji

On the surface, Injinji is a California-based toesock company dedicated to the health and performance of feet. But deep down we are so much more. We are innovators, we are adventurers, we are lovers of all things active—most importantly, we are passionate about making the journey of life more comfortable.

Our patented, five-toe sock design helps enhance the freedom and natural function of your foot inside any shoe, which means less time worrying about discomfort and more time for your next adventure. Wherever you go, there's a toesock to help you along the way.
It started with an idea...
A five-toe sleeve, anti-friction, seamless sock. Freedom and natural toe splay in any shoe. An athletic experience that keeps your feet happier, longer. This was our dream.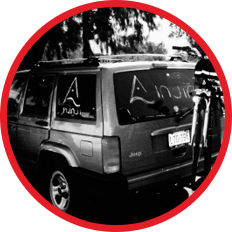 1999
1999
Founded by the ocean
Injinji was born! With nothing more than an idea, a plan, and some passionate dreamers, we set out to change the way people thought about running footwear.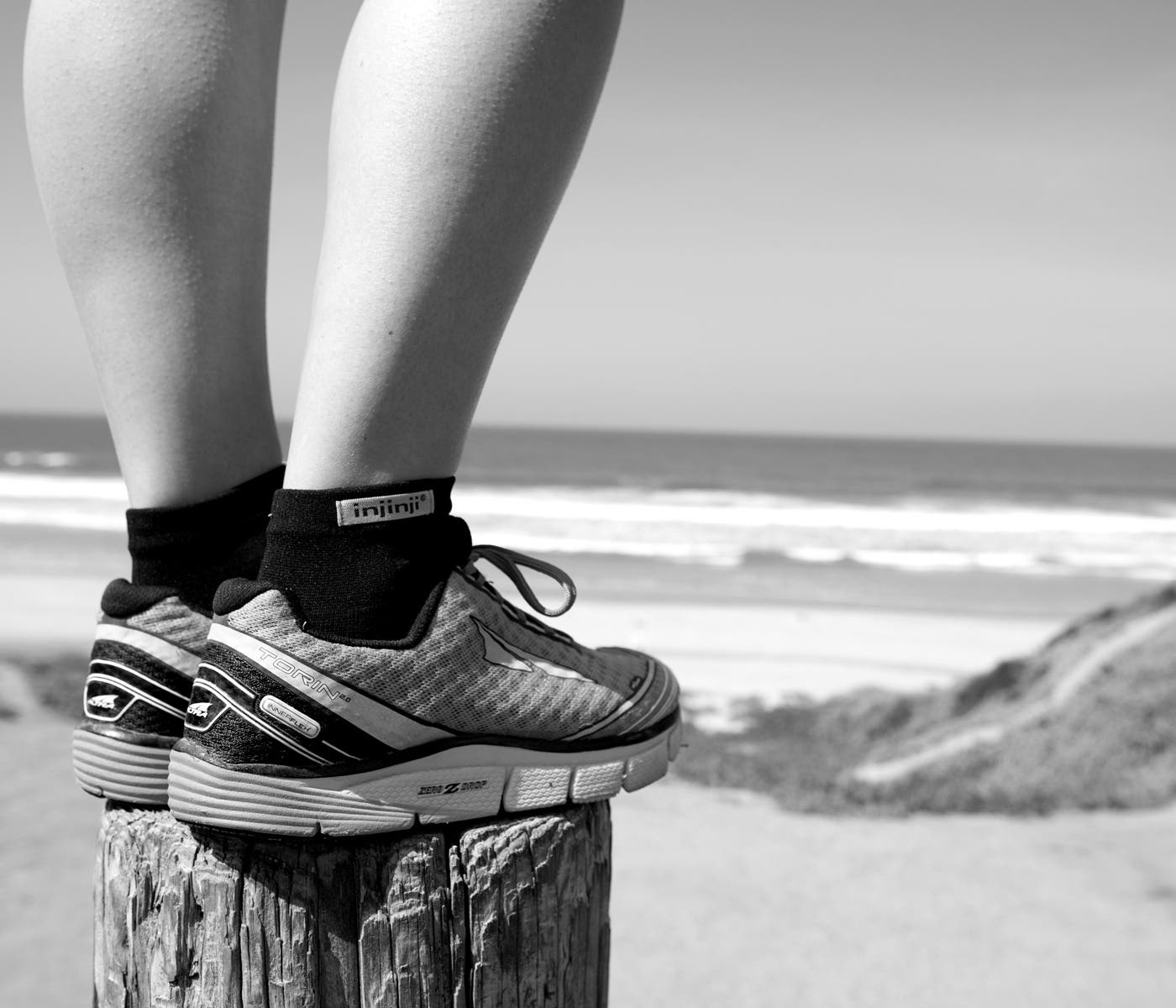 2004
2004
To the sketchpad
Our patent came to life with the recognition of a need for an anatomic, dry athletic toesock that functioned like a second skin for the wearer.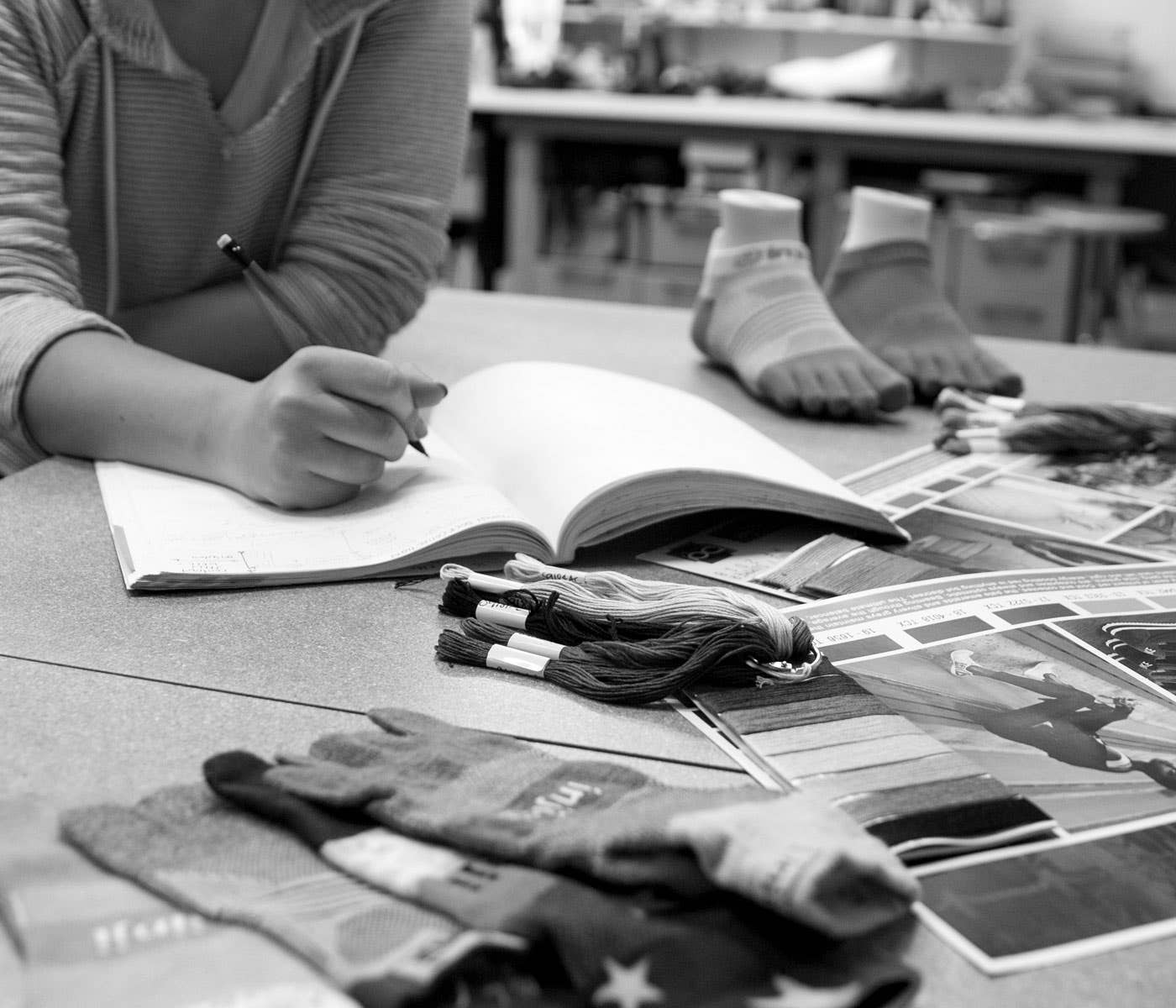 2008
2008
It's moving time
We expanded our operations—Injinji's growth and success meant that we needed more space, so we traded in our beachside location for hillside trails and terrain in Sorrento Valley.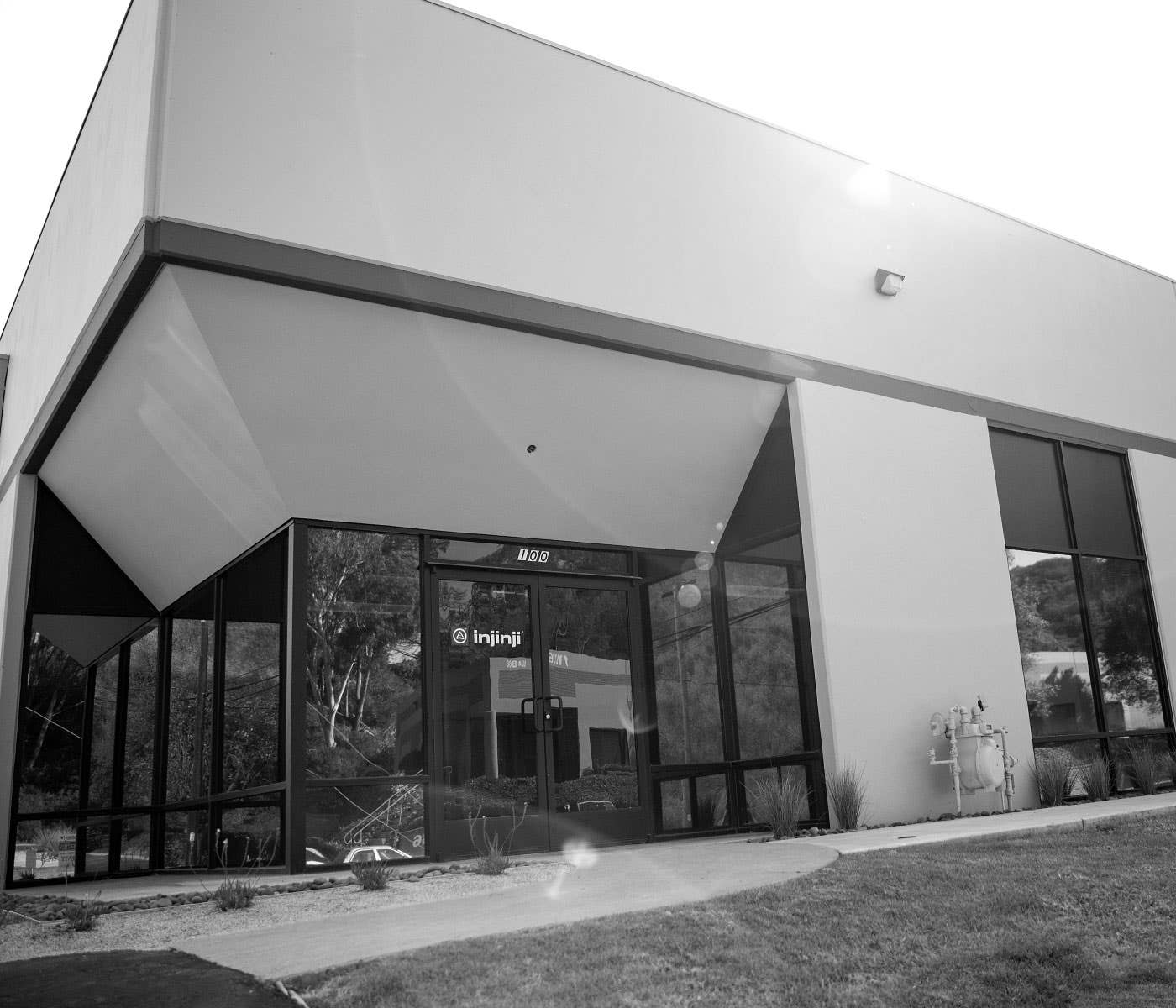 2013
2013
Revamped product line
New additions to the Injinji product line provided big results, in the shape of our Run & Trail series. With the improvement in knitting technology and introduction of CoolMax Xtralife, these soon-to-be-staples brought additional durability and performance to the growing Injinji family.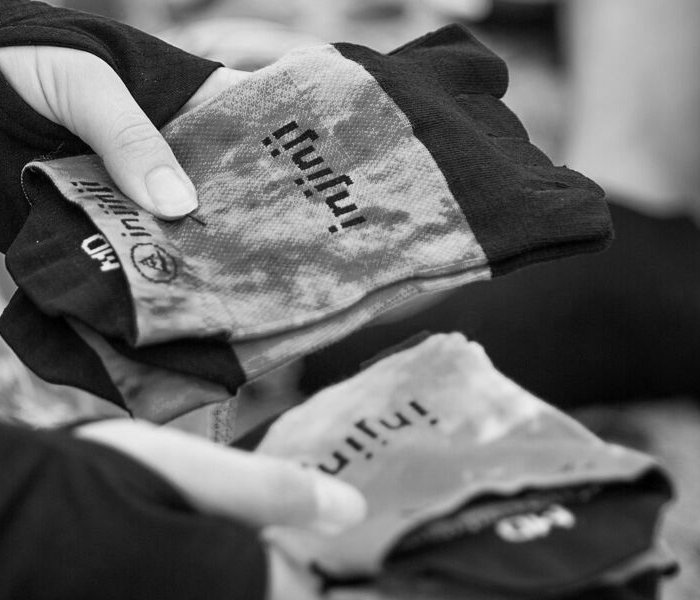 2023
Today
"Forever Committed to innovation that allows your feet to live and perform at their peak. We are a better way."
Life is good at Injinji. Our product line has expanded to include a wide range of socks for every athletic style and lifestyle—from running to cycling to the gym and even to the office. As the #1 sock worn at Western States 100-Mile Endurance Run from 2014 to today, we are proud to continue our spirit of innovation with you in mind. Stay tuned for new additions!