The term "marathon" is familiar to most, but what about "ultramarathon"? What is it and when did it start?
Looking back in history, we see that conquering long distances on foot has been around for centuries as a means of transportation, communication, and even hunting for food. Surprisingly, running or walking long distances for sport started fewer than two centuries ago.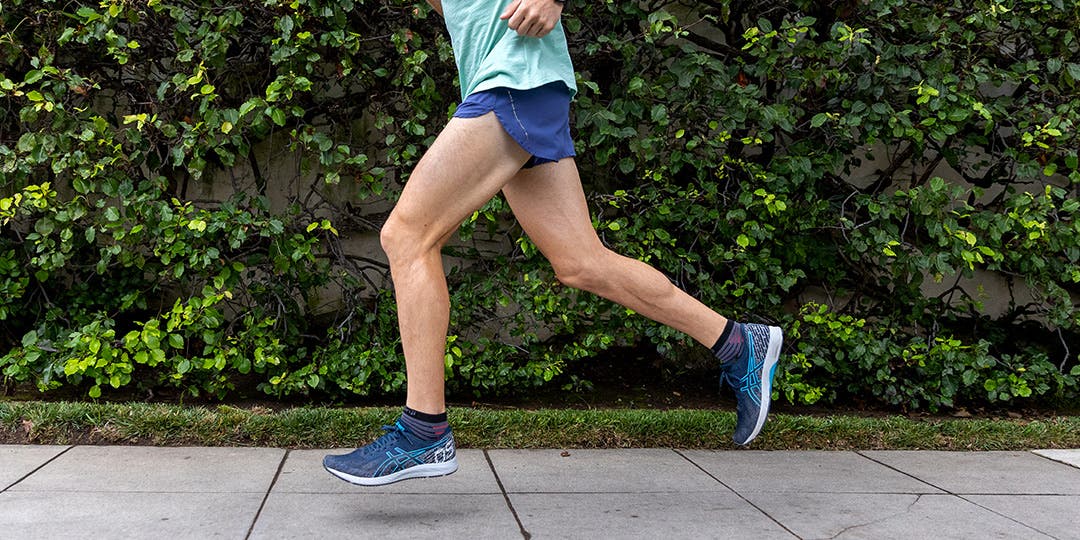 What is an Ultramarathon?
Ultramarathons, also known as ultras, are long-distance foot races that exceed the marathon standard of 26.2 miles. Ultras cover distances from 31 miles to as long as 240 miles, requiring participants to use a crew and pacers to finish. Often held in beautiful scenic landscapes, ultras demand intense physical and mental training.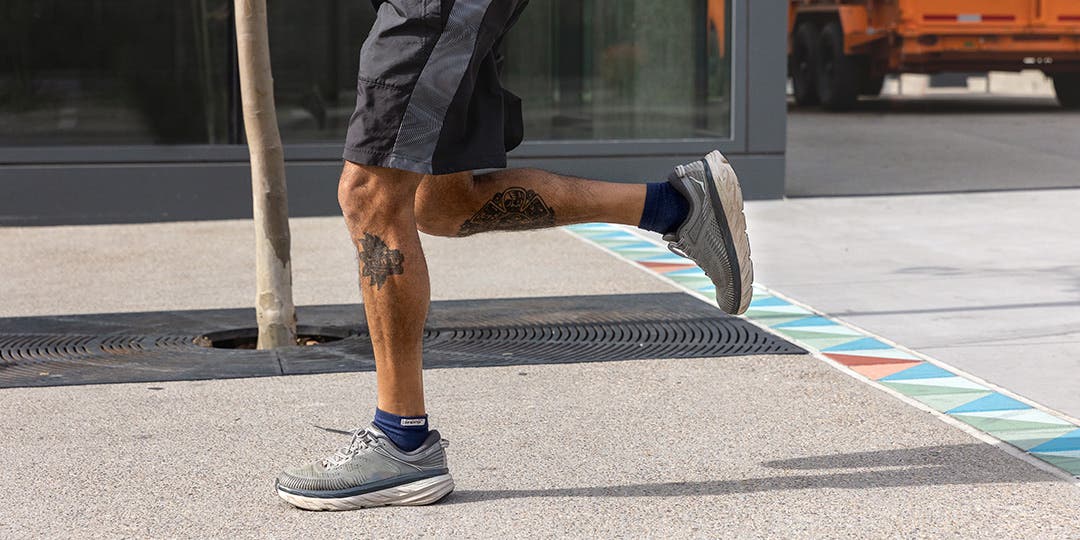 Origins of the Long Distance Running
In the 1870s, competitive walking emerged as the sport of the season, also known as the Pedestrianism Craze. Participants would walk around a track until the last person standing was declared the winner. This competition became popular in the United States and Europe and included male and female participants.
Years later, in 1921, the Comrades Marathon was created in South Africa. It covered a distance of 56 miles between the cities of Durban and Pietermaritzburg. This race was established to commemorate the fallen soldiers of World War I and continues to attract thousands of runners annually, including Team Injinji's Mike Wardian. Historians argue that the London to Brighton road race has the longest history of any ultra event, while the Around the Bay Road Race in Hamilton, Ontario, claims to be the oldest race on the continent.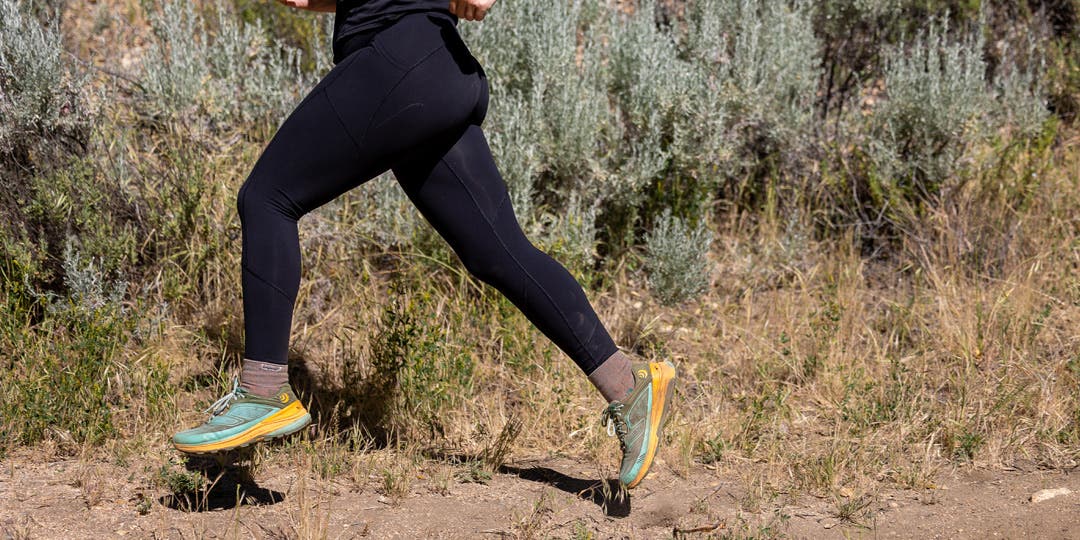 History of the Western States Endurance Run
A more familiar race to today's runners is the Western States 100-Mile Endurance Run. The history of this race goes back to 1955 when Wendell T. Robie, along with five other horsemen, rode the iconic Western States Trail from the post office in Tahoe City to Auburn, California. Following this endeavor, Robie established the Western States Trail Foundation and the Western States Trail Ride, also known as the Tevis Cup.
In 1977, fourteen men from all over the U.S. ran the first official Western States Endurance Run, where only three runners finished. Today it's one of the most prestigious ultras in the world.
Due to its popularity, the Western States race has a challenging entry process that includes qualifying races and a lottery system. Each year, only 369 entrants are admitted. We are excited to report that Team Injinji Athlete Courtney Dauwalter, the 2018 Western States winner, will be participating again in 2023, as well as newcomer Zachary Bates.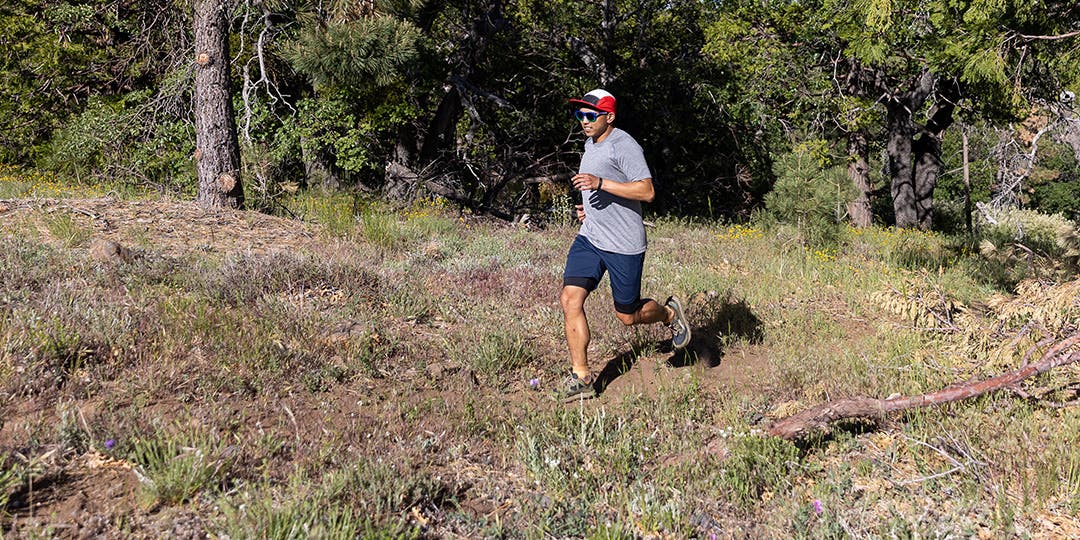 Modern Day Ultramarathons
Since the sport's inception, we have witnessed tremendous growth. Ultras are now held on every continent, where runners compete around the world. Other popular ultra races include the Badwater Ultramarathon in Death Valley, the Ultra-Trail du Mont-Blanc in France, and the Barkley Marathons in Tennessee.
Among these grueling competitions, there are many more accessible ultras that don't require qualifying races or a lottery, but still test runners' training, determination, and grit.
We are inspired by these incredible ultramarathons and by the runners who give them their all. Check out 5 Ultras for Your Bucket List and follow the blog for more ultrarunning tips, tricks, and inspiration.