Trail running is perfect for runners that are itching for adventure, thirsty for new terrain or in need of a new challenge. To get started, runners usually begin on their local trails with facilities, gas stations or neighborhoods nearby. As courage and confidence increase, runners may venture out to routes that are more secluded and less trafficked, which can increase dangers such as getting lost, running out of water or sudden weather changes. Along with carrying the right gear and abiding by mountain safety, navigation is a crucial skill for wilderness exploration. Here are the top navigation tips from a few of our Team Injinji adventure experts. Andrew Miller
Andrew started navigating trails on his own about 10 years ago by slowly learning the ins and outs of all his local trails. As he gained experience, he started to branch out and explore new areas for trail running throughout Oregon. He quickly found trail running requires not only navigation skills but the right socks and gear.
Andrew recommends that if you are new to navigation, all you really need to remember is how to backtrack to your car. It's great when your loop turns out as planned, but if you miss a turn or the route is taking a lot longer than expected, make sure that you know how to get back to your car. This means paying close attention to each passing junction and mentally noting which trail you took.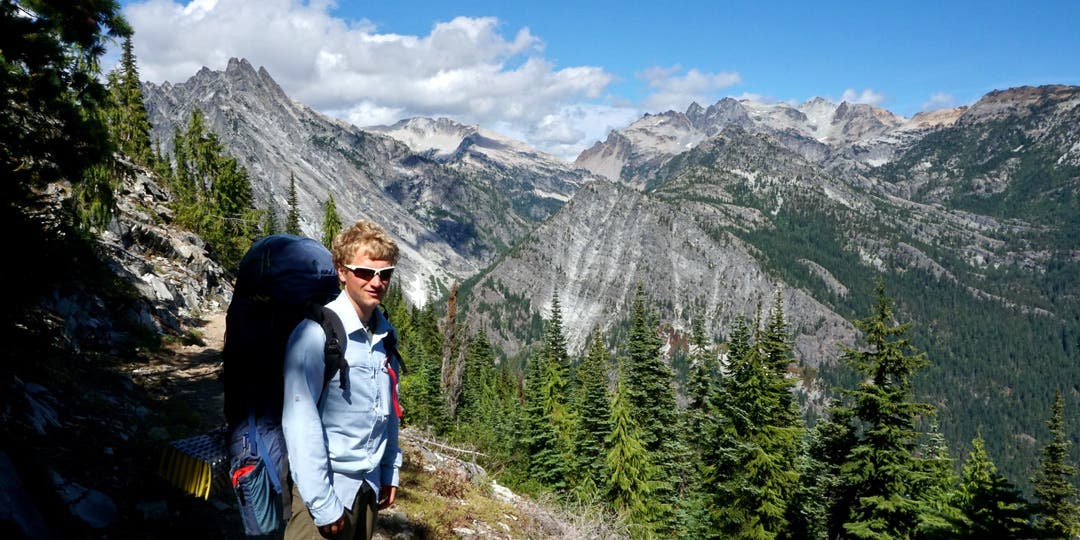 If you plan to run a new trail, look at maps beforehand to familiarize yourself with the area. Two of Andrew's favorite resources are CalTopo, an app and website that allows you to "draw" your run on the map. CalTopo will then calculate the distance and elevation gain for you. "This is a great way to keep your 20 miler from becoming a 30 miler!" However, take into consideration that some trails that appear on Caltopo maps may no longer exist, so be sure to check multiple sources and review trip reports. Trailforks is another helpful website that allows users to post updates about current trail conditions. Information such as trail closures or snow can help inform your decisions around safety. All Trails and Strava are also highly used and can supplement your research.
Amy Sproston
Amy admits that she started using navigation pretty late in the game. These skills became necessary when she decided to set the FKT, or Fastest Known Time, running the Jordan Trail which is largely unmarked and characterized by a lot of off-trail travel and sudden turns. Amy not only needed to be extra mindful of her route but also had to carry all her gear, including extra Injinji wool socks and liners.
Amy suggests learning to navigate by using the Gaia GPS app. Start by importing GPX files of a trail you are familiar with from the Gaia app to your phone and then practice using the GPX file to navigate. Once you know how to use Gaia, you can venture off into the unknown. Like CalTopo, Gaia has a draw your own route function.
"I really just experiment with drawing maps in Gaia until I get the vert or distance I'm after." Since the Gaia app is on your phone, it's important to bring a backup charging bank in case you run out of battery. Additionally, always share your route with a family member or friend ahead of time so they know where to look for you in the event you don't return on time.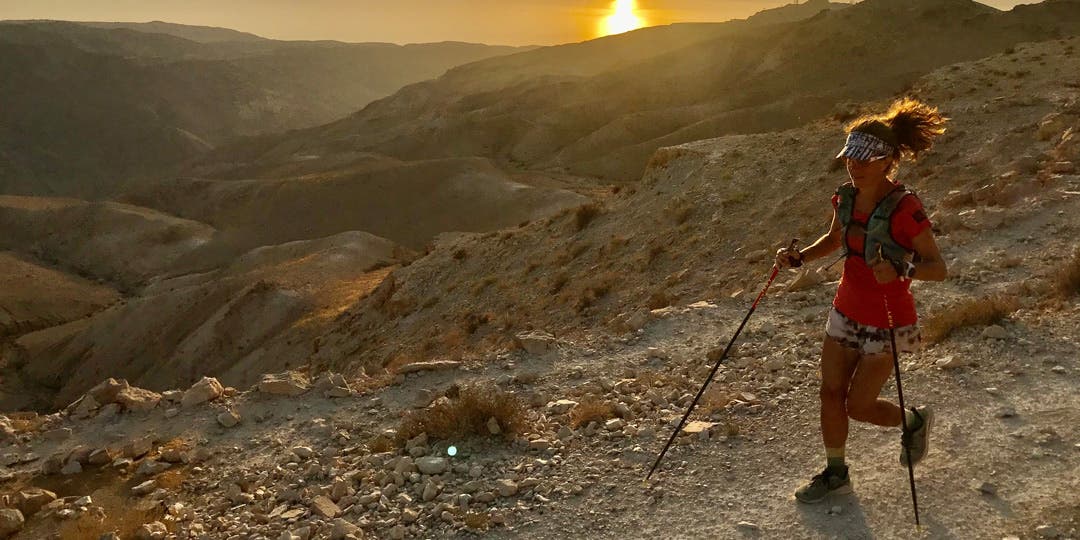 Another crucial tip for trail runners is to become familiar with essential safety gear and carry these basics on longer runs and unfamiliar trails. Having a Garmin InReach tracker, or something similar, is another highly recommended device in case of an emergency situation. This GPS tracker gives runners the ability to communicate via satellite with two-way messaging and an SOS feature connected to a 24/7 staffed professional emergency response team. Amy uses this device to ensure her safety during training and FKT attempts.
Travis Macy
Growing up in the mountain regions of Colorado, Travis has always used maps and a compass to navigate. In college, Travis began adventure racing and orienteering, so having strong navigation skills was a basic requirement.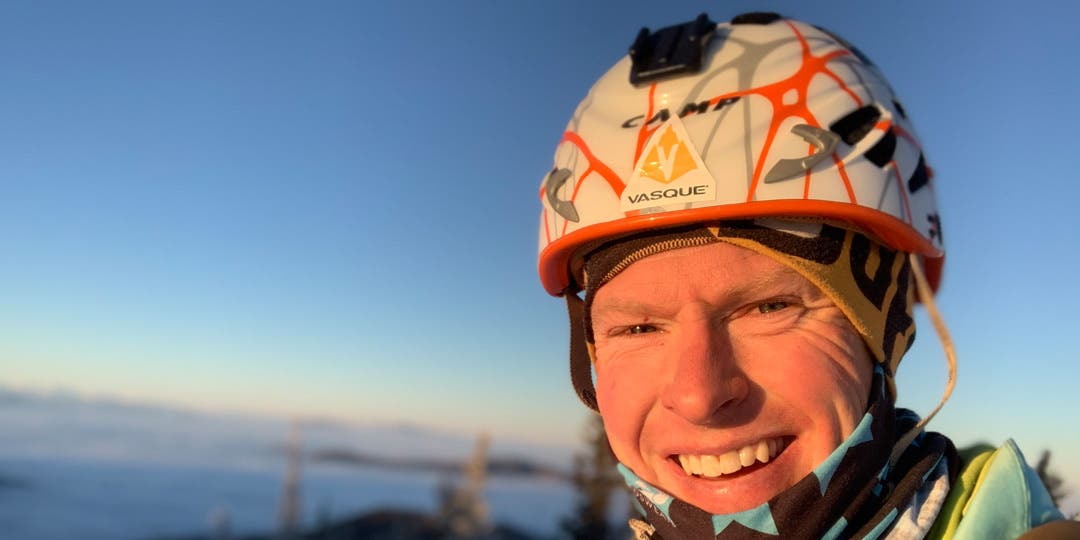 Travis recommends beginners take a course on map reading, either at your local REI, learning from a friend or watching YouTube videos. GPS Technology is an excellent resource to have, but knowing how to use a compass and read a map is essential. The contour lines on the map represent the types of elevation, drainage, and steepness. This allows users to imagine what the landscape looks like. Apps like Gaia GPS or onX are great to have on your phone, but in case your electronic device dies, carry a map in a waterproof bag. "Once you learn maps, navigation becomes part of the fun. You have the skills to safely adventure on whatever kind of terrain you want."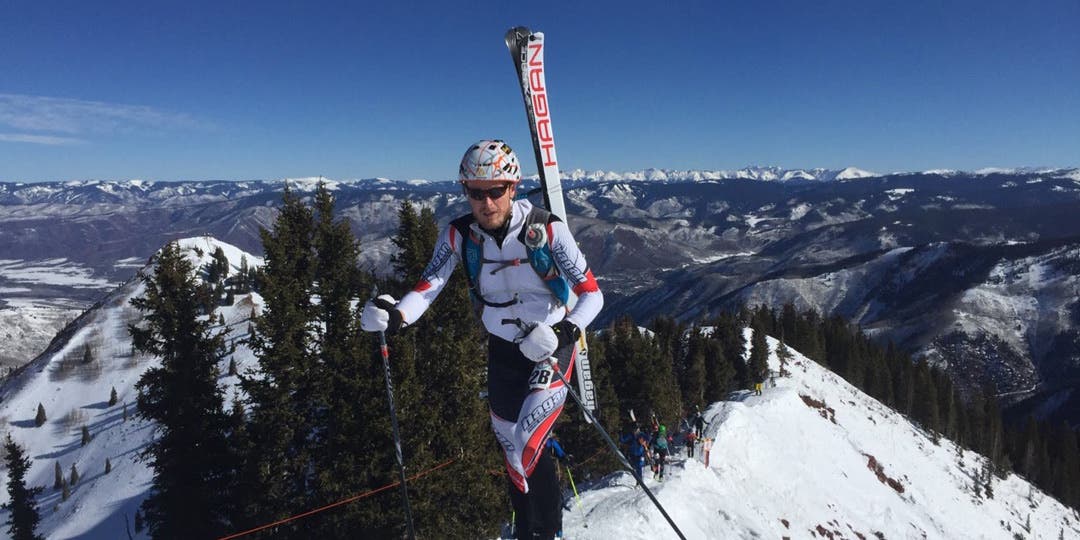 When it comes to racing, race directors typically provide a GPX file for participants to educate themselves about the course. It's recommended that you put the race course on your watch, phone, or other device in case course markings become scarce. Unless you are racing certain 100 or 200 mile races where "confidence markers"' are not used, the number of navigation cues tend to be enough for most people. When it comes to adventure racing however, electronics are not allowed and racers must rely solely on a map and compass.
---
So what's the best way to start trail running? Start small, practice how to read maps and use digital resources but most of all, enjoy the process. These adventurous athletes admit that trail running navigation is a learned skill, but with experience comes confidence. Having the right gear will go a long way in building your skills on the trail which is why Injinji created the Trail series. Injinji Trail socks are designed to keep you comfortable when running on uneven ground while keeping out dirt and debris. Want to learn more about trail running and navigation? Follow along with the Injinji blog.