Vacations don't always have to be trips to amusement parks or beaches. While these experiences are exciting, there are all kinds of trips tailored to athletes and adventure enthusiasts. Travel companies offer guided running trips for vacationers who are looking to explore new places by way of the trail.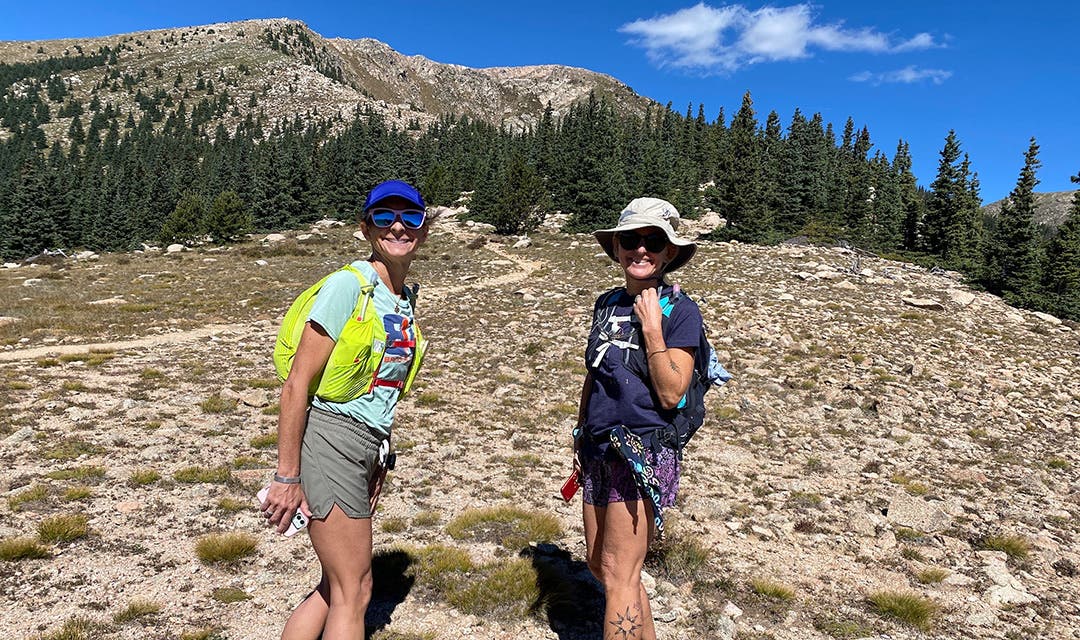 Team Injinji's Meghan Canfield has been running ultras for the past 20 years and coaching runners since 2013. Before dedicating herself to trails, Meghan ran road marathons for many years, but once she was hooked on ultras, she built her race resume with podium finishes at Western States 100, Bandera 100k, and JFK 50, to name a few. This year Meghan finished her 13th Western States race as a Silver Entry participant in 24:38:20 at 61.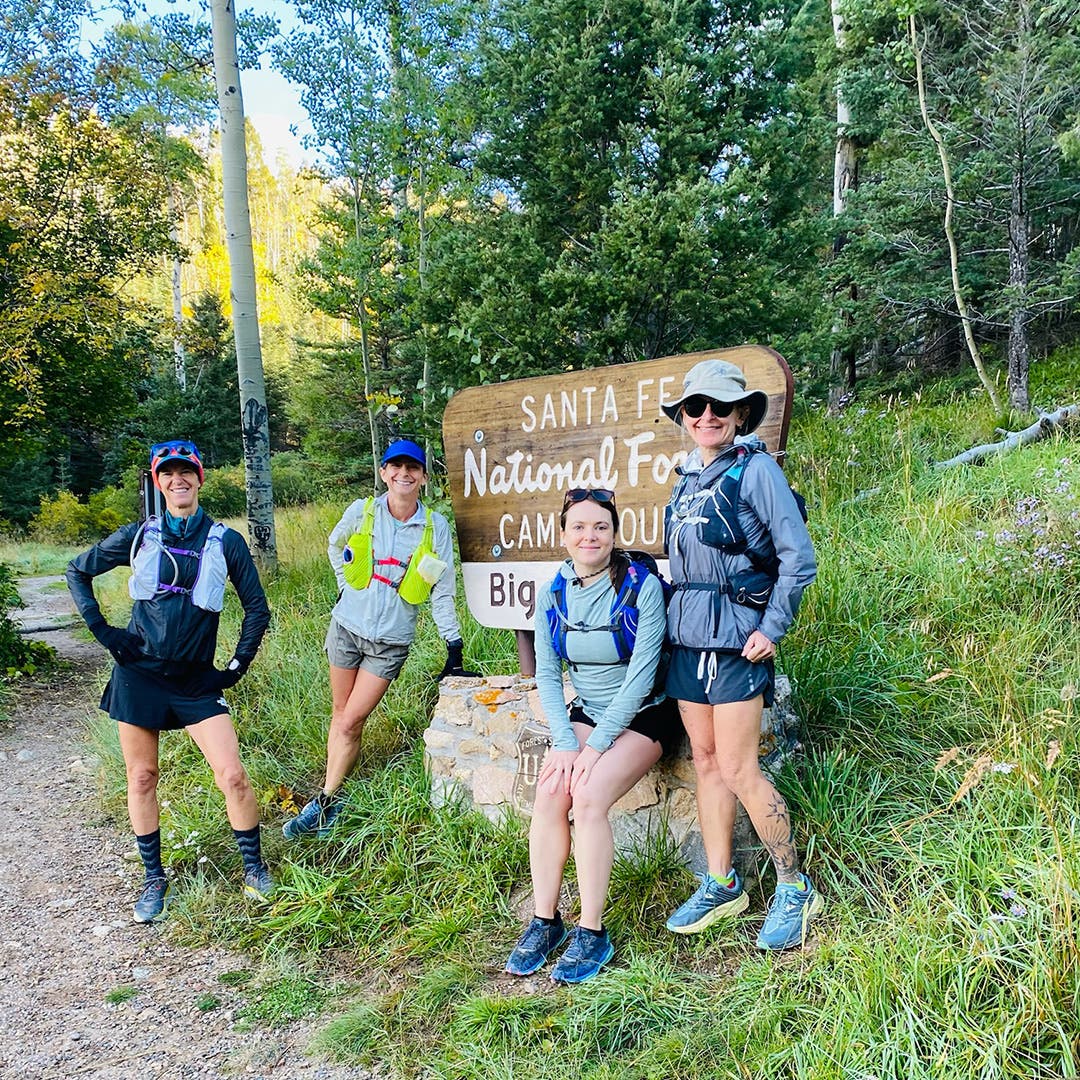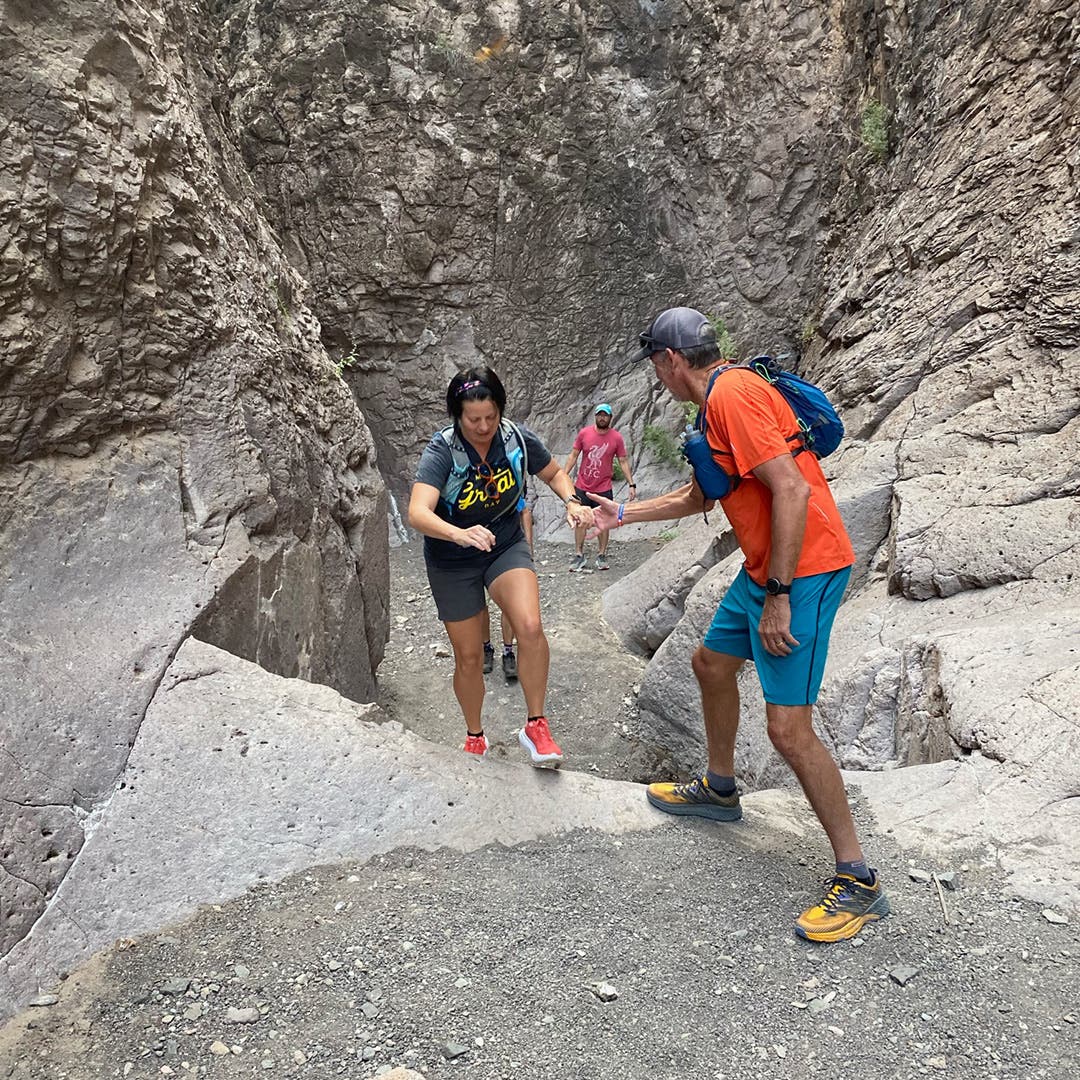 Similar to coaching, Meghan fell into guiding running trips organically, becoming a running guide in 2021. Not to be confused with a training camp, Threshold Expeditions is an exclusive running adventure, or runcation, led by top-notch runners. First aid certified, wilderness guides create the running routes, handle logistics, and support all levels and abilities for a no one left behind approach. Participants can expect nutrition guidance, outdoor education, and unforgettable memories in beautiful destinations.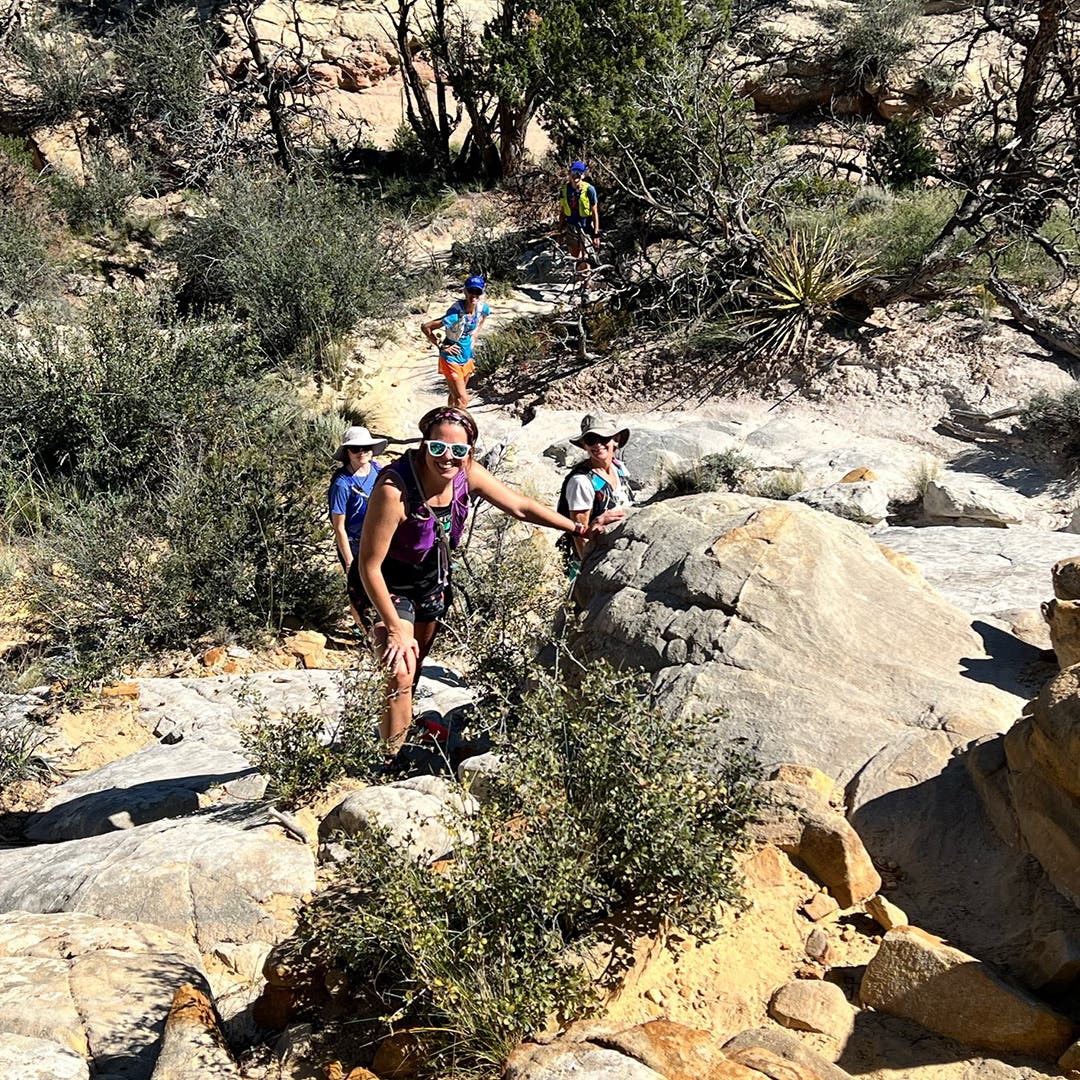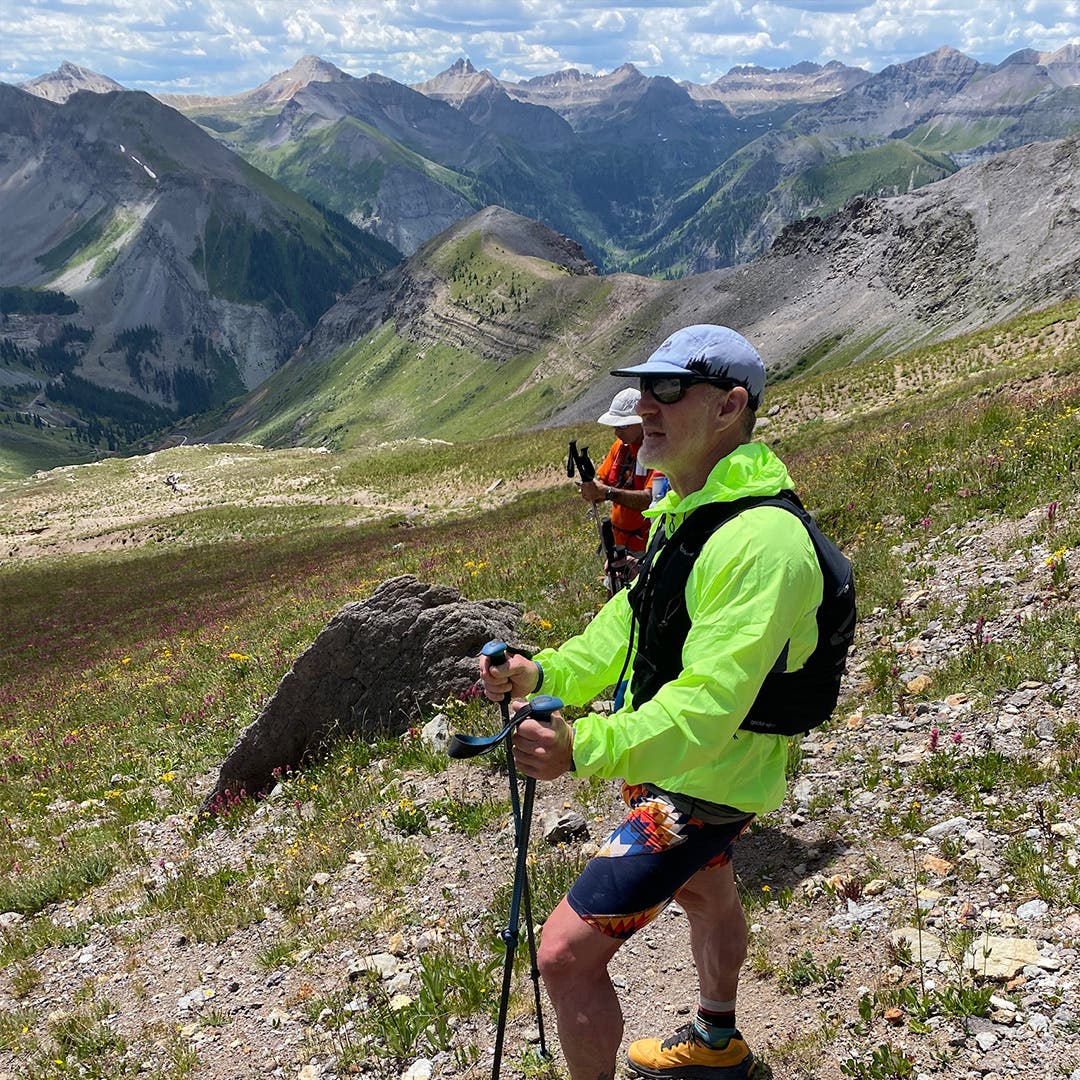 Trips usually consist of smaller groups and can range anywhere from three to six days. The lodging, transportation, shuttling of luggage and meals are all taken care of, so guests have nothing to worry about except their mileage! The trip locations are thoughtfully designed to focus on concepts that complement the environment. Past trips include New Mexico, which emphasized exploration and culture, and Texas, which explores the power of mindfulness. Colorado trips are part of the endurance series, where ultra runners and experienced hikers enjoy full-day mileage efforts of twenty plus miles a day in the San Juan Mountains along the Hardrock 100 course. This trip combines luxury accommodations with a challenging and rugged route. A new destination has been added for 2023 in the Blue Ridge Mountains of North Carolina to explore the iconic Art Loeb Trail. The variety of expeditions ensures there's a trip to satisfy a wide range of abilities and preferences.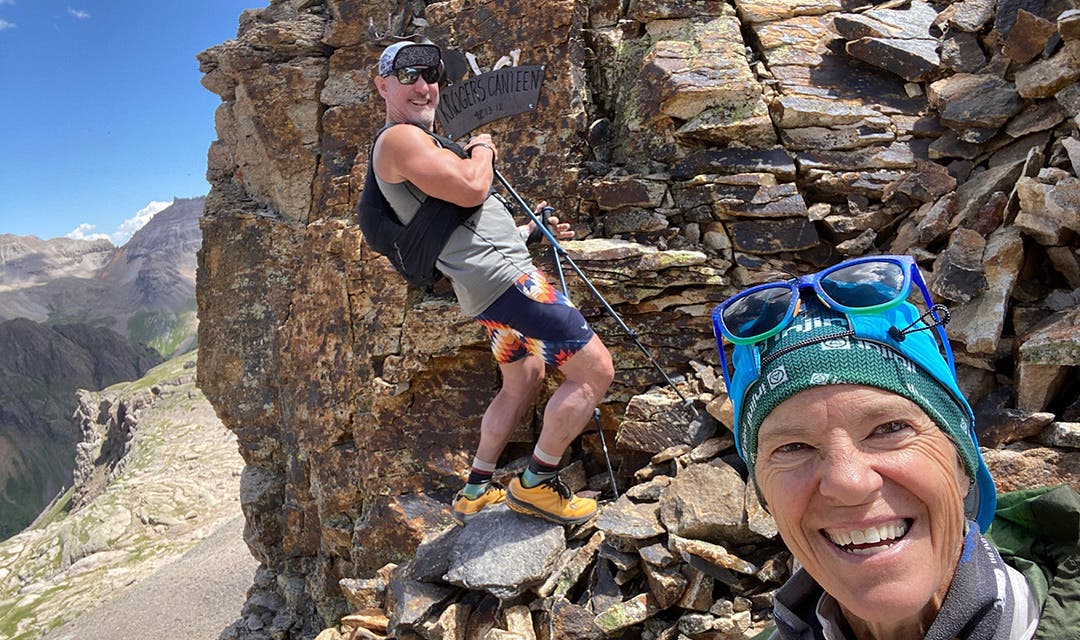 If you're new to running or backpacking, a runcation is a great way to get out of your comfort zone and cultivate a new way to stay active. Seasoned runners can also benefit from exploring new trails and meeting like-minded people. While it's always nice to vacation on a beach, a runcation can be a transformational experience for your running and your well being.
As Meghan continues to guide running adventures, grow her coaching business, and write for Ultra Running Magazine, she also hopes to get into the UTMB lottery, and race the Spartathlon in Greece, which covers the distance from Athens to Sparta within 36 hours. Our fingers are crossed she gets to participate in both events and we hope to see you out there on the trail wearing your favorite Injinji toesocks.