Join Injinji at The Run Show Chicago, the weekend of June 4-5th at the DES Convention Center, for a community event jam packed with programming for runners of all skill and experience levels.
Based on the award-winning National Running Show, this event was created to bring together running enthusiasts to meet, shop, and garner inspiration for upcoming races. Injinji, alongside other trusted running brands such as Altra, ASICS, and Hoka, will be set up in the exhibition space all weekend long.
The Run Show Chicago offers a rare opportunity to meet with our sock experts for a personalized fitting, making it quick and easy to stock up on the perfect pairs for your next adventure. Our team will walk you through our collection, keeping in mind your unique needs, style, and pain points, and will send you off to your next run in ultimate comfort.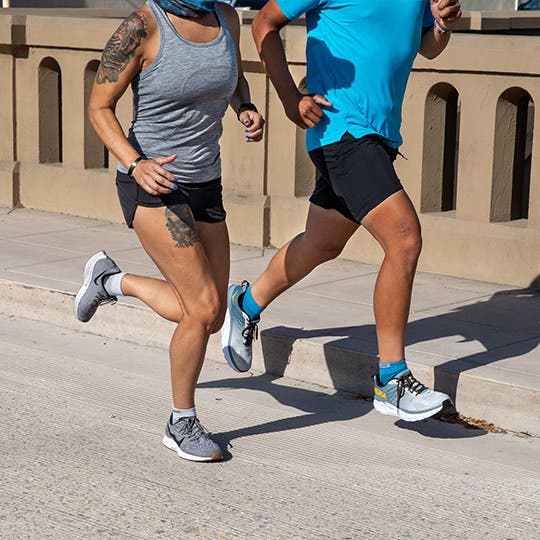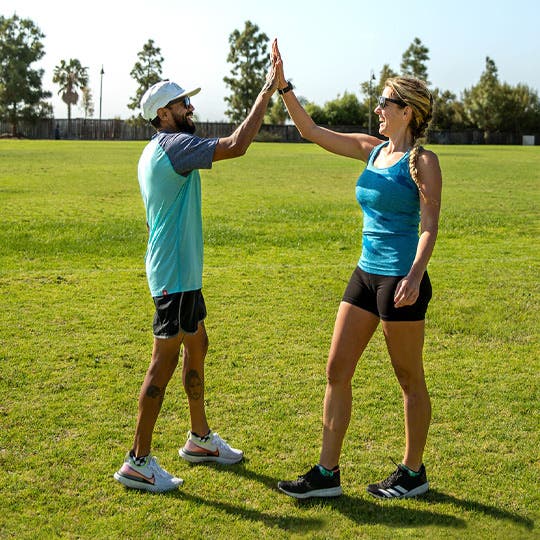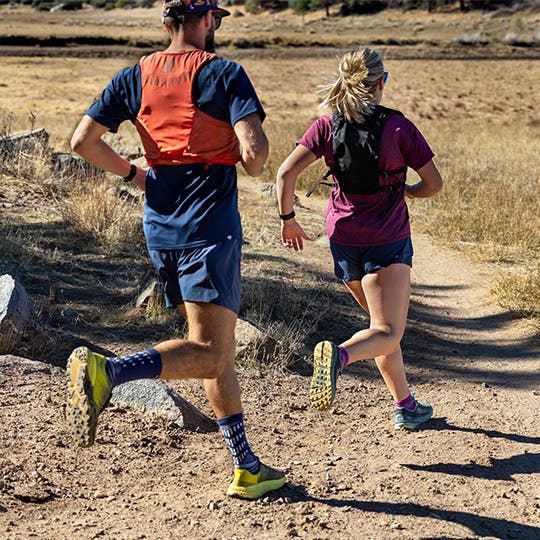 Don't miss the chance to shop exclusive discounts on Injinji's tried and true performance toesocks, designed to prevent blisters, wick moisture and align your toes naturally. Our socks come in a wide variety of heights, weights, and specialties, ensuring a great selection for every preference.
Along with the latest in running gear, the exhibition will also feature cutting-edge technology, expert coaches, iconic races and a host of tasty nutrition products. Inspirational speakers will be sharing their stories of motivation and determination on The Inspiration Stage, including Carl Lewis (@carl_lewis_official), Dean Karnazes (@ultramarathon), and Sally McRae (@yellowrunner).
Grab your tickets today!