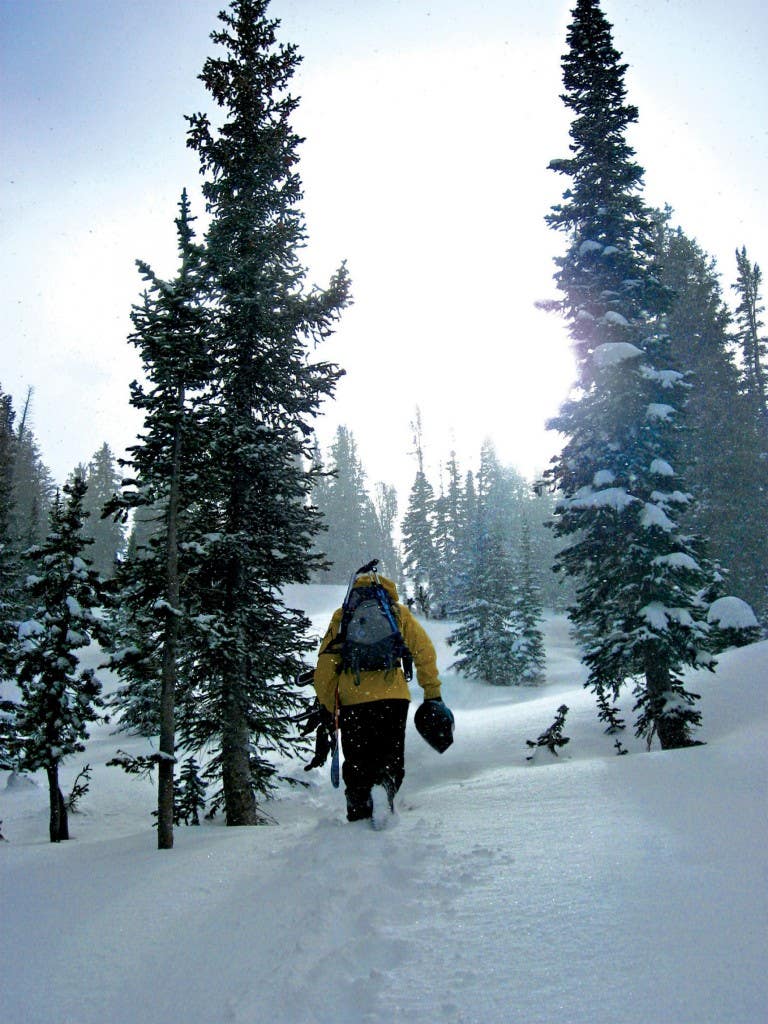 Winter weather provides plenty of fun opportunities to enjoy the great outdoors. With the right clothing and equipment, you can have fun outside in the harshest of elements and still stay warm, dry, and healthy. One of the easiest ways to do that is by layering your apparel and gear in a strategic way that allows for comfort and warmth when you are participating in winter sports.
Unsure how to properly "layer" your look? Take a look at these basics.
Think in Three Layers
There are three basic layers that you need in order to stay warm during outdoor winter recreation. By layering smartly using these guidelines, you can stay warm, dry, and even stylish.
1. The Base Layer
The first is the base layer. This is closest to your skin and wicks away moisture, regulating your body's temperature in the process. You should avoid cotton when it comes to the base layer because it actually retains moisture, giving you a sweaty, clammy feel. Choose synthetic fabrics, merino wool, or even silks. Even thermal underwear can be an option when you are trying to stay warm but manage moisture properly. You will want something comfortable and breathable.
2. The Insulation Layer
The middle layer serves as your insulation. This is perhaps the most important layer because it adds the actual warmth factor. Any natural fibers work well here, particularly goose down. Fleece is another option that can be purchased in a variety of thickness based on the activity you plan to participate in. The middle layer has a wide variety of options and should make sense for the activity you plan to do. Think fluffy—fluffy materials like fleece and feathers allow body heat to get trapped within air pockets throughout, which keeps you nice and toasty despite freezing conditions.
3. The Shell Layer
The final layer is the shell. It provides weather protection from the elements outside—rain, snow, wind—as well as keeps the warmth of your insulating layer inside. Because your winter sports are likely in snow or otherwise wet conditions, you should always choose a water-resistant shell layer. You can even purchase this layer with insulation included, which cuts out the need for a separate second layer. Whatever your choice here, remember that you will want to wear something large enough to fit over the other layers comfortably but allow for movement.
Preparing for fun in the cold weather takes more than just choosing your favorite activity. Be sure to plan your layers too, and you'll stay warm and comfortable while you enjoy any winter wonderland. Cheers!