Warm-ups prepare your body for the physical demands of exercise while cool-downs prepare your body for recovery. Both are critical to a well-rounded workout routine and can improve your overall performance.
Learn the basics of how to perform effective warm-ups and cool-downs from Paul Greer, head coach of the San Diego Track Club.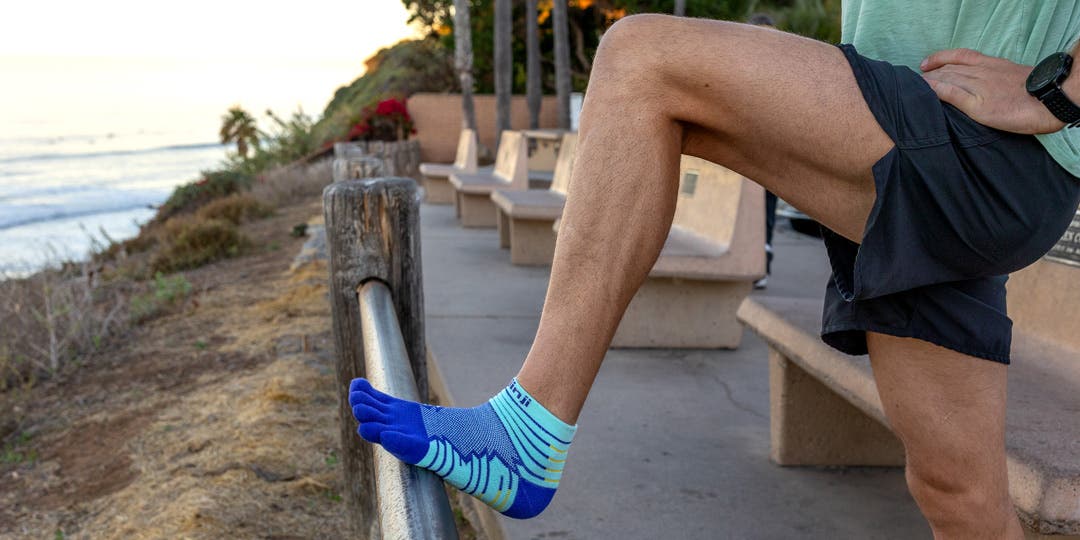 How to Warm Up Before Exercise
There's no precise warm-up schedule that can be applied to everyone. As a rule, begin with an easy-paced active warm-up. A good routine involves four basic stages.
Walking
Brisk Walking
Jogging
Light Running
Most people should spend a couple of minutes in each stage. Gradually increase the intensity until you sweat lightly. This should take between 5 and 10 minutes. Make sure to stay below your workout or competition level. You don't want to exhaust yourself or reduce stored energy that you will need later. Your warm-up is too hard if you breathe heavily.
For a demanding workout or for a sport that stresses a particular area, do a task-specific warm-up that mimics the activity you'll perform. Start slowly and gradually build up.
Do your warm-up right before exercising to avoid cooling off. For competitions that may not allow a timely warm-up, try to move at every opportunity while being careful to preserve energy.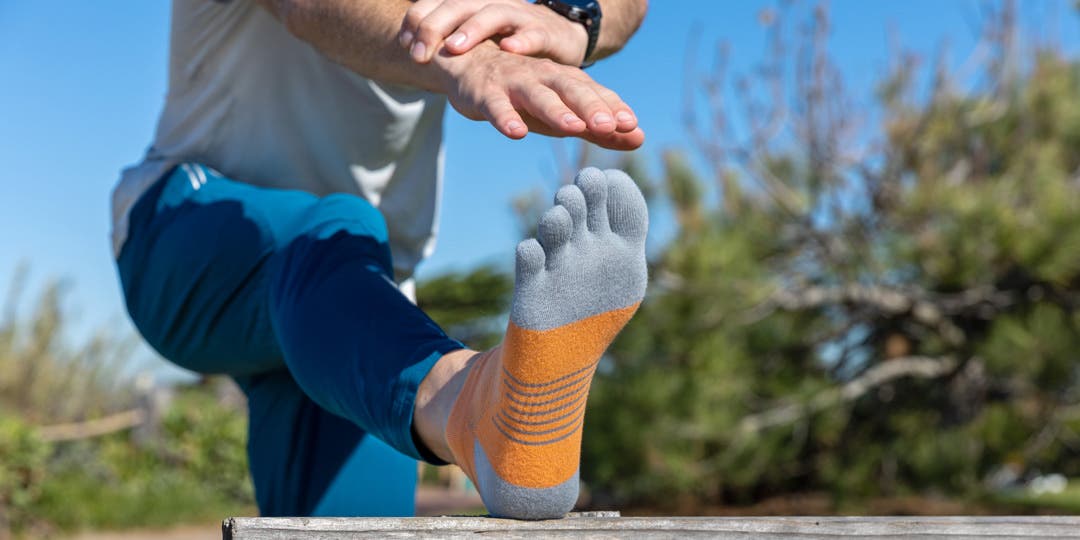 How to Cool Down After Exercise
Cool-down routines are just as important as warm-ups because they prepare your body for recovery. There are four basic steps.
Reduce Speed and Intensity
Stretch
Hydrate
Fuel
Slowly jogging after a workout helps the muscles re-synthesize lactic acid and gradually lowers body temperature and heart rate. Static stretching relaxes fatigued muscles and helps them remove waste products.
Within 30 minutes of a workout, replace fluids and energy by consuming carbohydrates and electrolytes. The quicker you can recover lost energy, the faster your muscles can replace lost glycogen.
Thorough cool-downs are critical for optimal recovery and will prevent fatigue. By ensuring that you consistently cool down after workouts, running will be a more rewarding experience.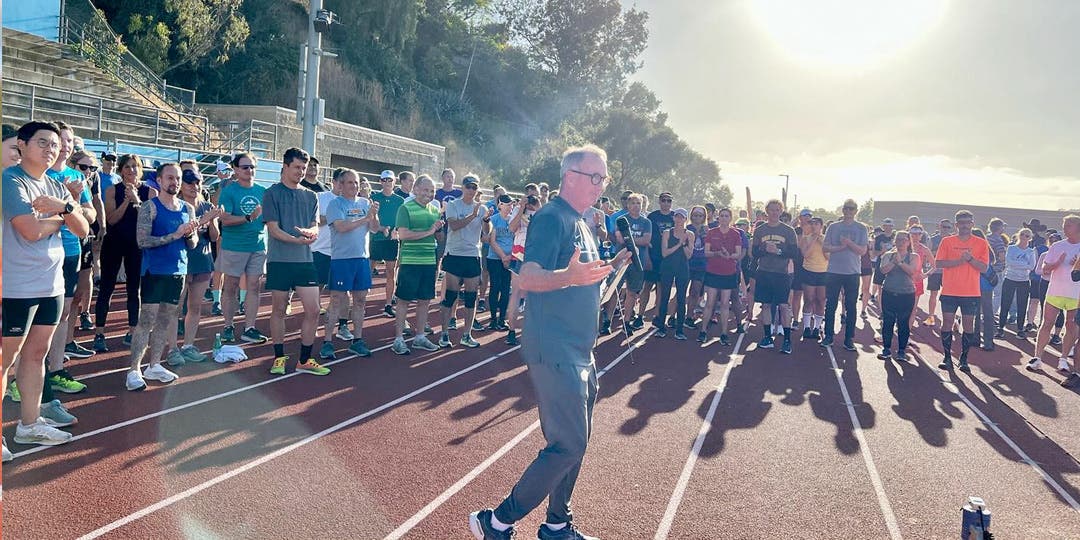 Warming up and cooling down before and after exercise are essential steps to ensure safe and effective exercise. These simple routines will maximize the benefits of exercise and promote overall health.
Author Paul Greer is well-known amongst the San Diego running community, having coached thousands of athletes in endurance sports including mid-distance track athletes, marathon runners, Ironman triathletes, and various endurance sport enthusiasts. His athletes include hundreds of Boston qualifiers, several top age-group competitors, and a handful of Olympic qualifiers. As one of the founding fathers of the San Diego Track Club, Paul has been an SDTC coach for over 37 years.