Designed for runners' cross-training, strength, circuit, and HIIT workouts, our new Trainer Mini-Crew COOLMAX will help you meet (or exceed) all of your performance goals. To introduce you to the Trainer series, we spoke with Team Injinji athlete and endurance running coach Jeff Browning (@GoBroncoBilly) about why diversifying your fitness routine is essential. Running is so much more than time on the trail, here are some other ways you can boost your performance and improve your experience.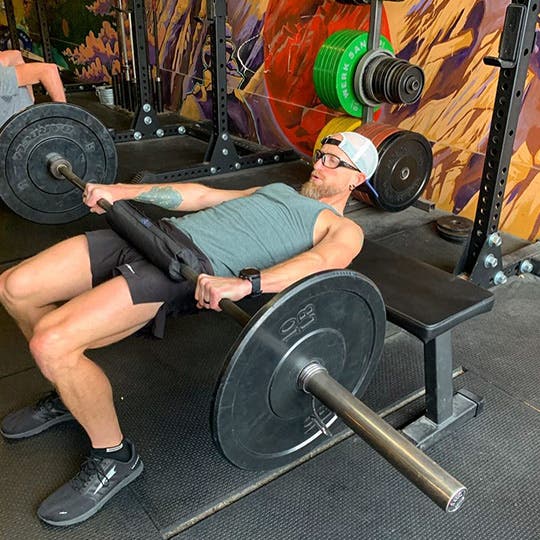 Mobility and Strength Training
The average person over the age of 35 loses about a pound of muscle per year if nothing is done to replace it, which is why strength and mobility training is critical for runners and other athletes alike. Not only can it help to maintain a healthy muscle mass, but it can also improve balance, and prevent injury so you can be sure-footed on race day.
Coach Jeff encourages his athletes to have a weekly routine of strength training 2-3 days per week. This includes bodyweight work such as push-ups, pull-ups, and core work, with other exercises focusing specifically on balance and mobility such as air squats, side lunges, glute engagements, and one-legged balance moves. This combination of dynamic movements allows runners to maintain good posture and retain muscle mass. Coach Jeff also recommends incorporating weightlifting into your routine once per week, to actively build muscle.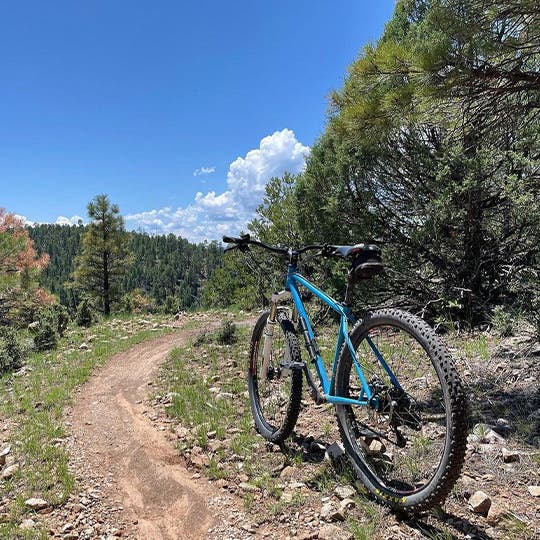 Cross-training includes all activities that are complementary to your running routine, such as cycling, swimming, and yoga. Here's how cross-training can support your running game.
Cross-training Keeps Things Fresh: Combat burnout and boredom by mixing up your fitness routine. During the off-season, when you are scaling back your running schedule, Coach Jeff recommends incorporating other forms of physical activity to give yourself a much-needed mental recharge so you can come back in full force.
Cross-Training Provides a Fall Back Plan: Minor injuries happen, so having other forms of exercise to turn to while you are healing up is essential for your mind and body. Coach Jeff's advice to the athletes he coaches is the 2-Day Rule: Cross-train for two days, test the problem area, and if the issue persists, repeat.
Coach Jeff's Cross-Training Favorites: Mountain biking, including using his bike to commute to trailheads, Nordic skiing, skate skiing, backcountry skiing, walking, and hiking.
Feeling inspired to hit the gym? Be sure to incorporate the new Trainer series into your workout toolkit.
More about the Trainer: Made with our Original Weight thin cushioning, the seamless five-toe sleeve design eliminates blister-causing friction and promotes natural, restriction-free movement. A breathable mesh top keeps you cool and dry, and a precise fit hugs the contours of your foot to move in sync with you, allowing a greater feel for the ground. Technical ribbed knit provides enhanced support to the arch and ankle, allowing the perfect amount of cushion for your next workout.
Need even more inspiration? Coach Jeff contributes to the Injinji blog regularly. Check out his recent video content and a short documentary following Jeff Browning's incredible performance bagging the FKT at the Grand Canyon's 2xR2R2R produced by The Juniper Lab.