If you're a passionate runner yearning for valuable insights, expert advice, and inspiring stories, you're in the right place! We've scoured the web for 10 of the best running books that will be sure to fuel your passion for the sport. Whether you're a seasoned marathoner or just starting your running journey, these books will offer a goldmine of knowledge, tips, and motivation. Let's dive in!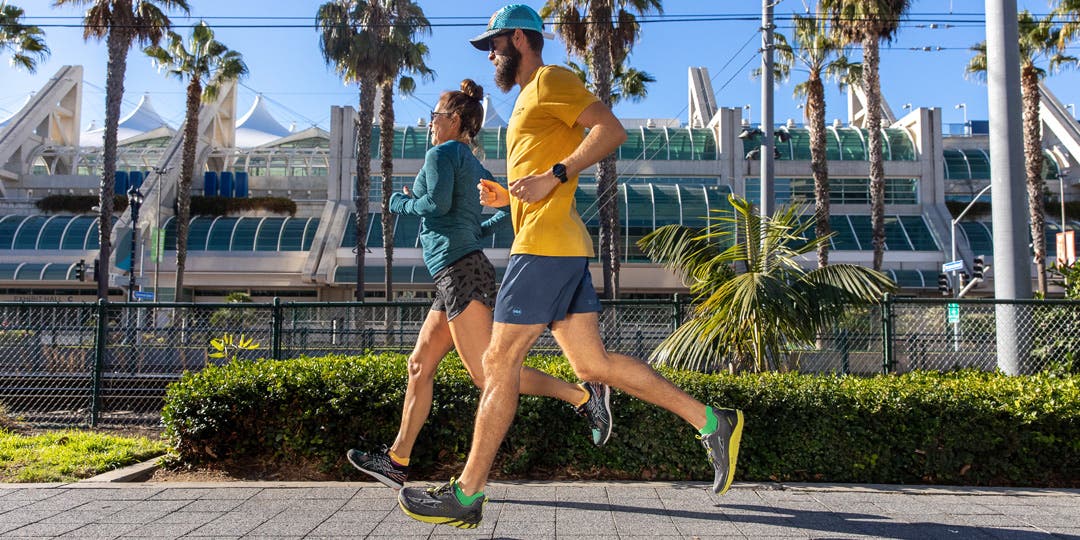 1. Born to Run: A Hidden Tribe, Superathletes, and the Greatest Race the World Has Never Seen by Christopher McDougall
A best-selling non-fiction book exploring the hidden world of endurance running and a legendary race.
2. 26 Marathons: What I Learned About Faith, Identity, Running, and Life From My Marathon Career by Meb Keflezighi
The memoir of Meb Keflezighi, a legendary world-class marathon runner and four-time Olympian, is about life lessons from each of his twenty-six marathons throughout his illustrious running career.
3. Let Your Mind Run: A Memoir of Thinking My Way To Victory by Deena Kastor
The inspiring memoir of Deena Kastor, a national cross-country champion and Olympic medalist, is about her story of achievement and how the power of positive thinking shaped her path to victory.
4. Endure: Mind, Body, and the Curiously Elastic Limits of Human Performance by Alex Hutchinson
An exploration of the remarkable limits of human endurance and how the mind and body work together.
5. Good For a Girl: A Woman Running in a Man's World by Lauren Fleshman
A New York Times Best Selling Author and professional athlete, Lauren Fleshman recounts her journey as a female distance runner in a male-dominated sport, and her fight to break barriers.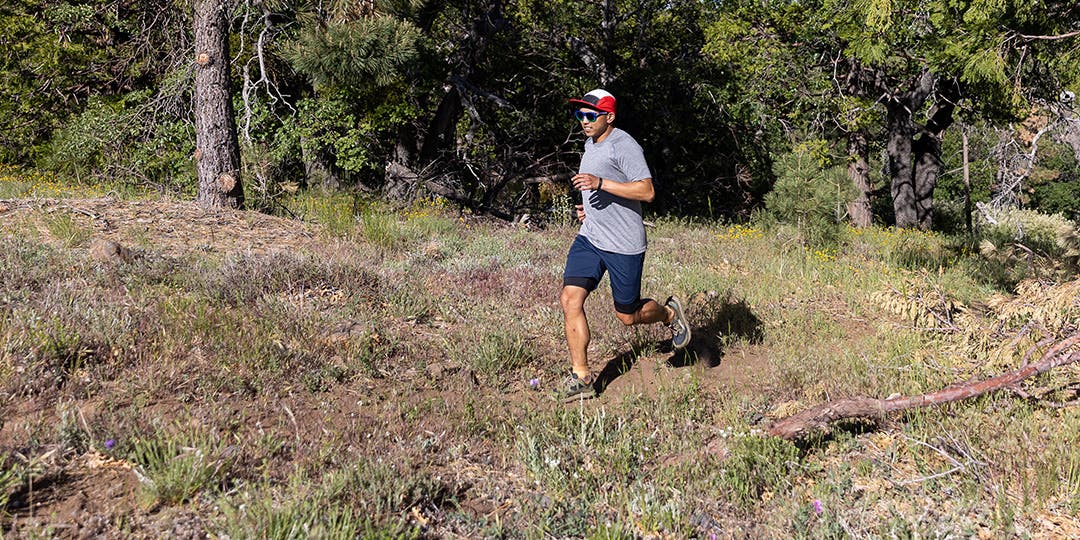 6. Bravey: Chasing Dreams, Befriending Pain, and Other Big Ideas by Alexi Pappas
Alexi Pappas, a Greek-American runner, Olympian, filmmaker, and writer, delves into her lifelong career of running, sharing what she's learned about self-confidence and mental health in a captivating memoir.
7. How She Did It: Stories, Success, Advice, and Secrets to Success from Fifty Legendary Distance Runners by Molly Huddle and Sara Slattery
A collective of advice and best training tips from acclaimed female runners and experts in the sport.
8. What I Talk About When I Talk About Running by Haruki Murakami
In a personal yet philosophical memoir, Haruki Murakami shares his memories and obsessions with both running and writing.
9. The Longest Race: Inside the Secret World of Abuse, Doping, and Deception on Nike's Elite Running Team by Kara Goucher
American long-distance runner Kara Goucher reveals some of the darkest truths she witnessed firsthand as a Nike athlete, and how she regained control of her life and running career.
10. Choosing To Run: A Memoir by Des Linden
2018 Boston Marathon Champion Des Linden combines her personal life stories and motivations with insights into her rise to success.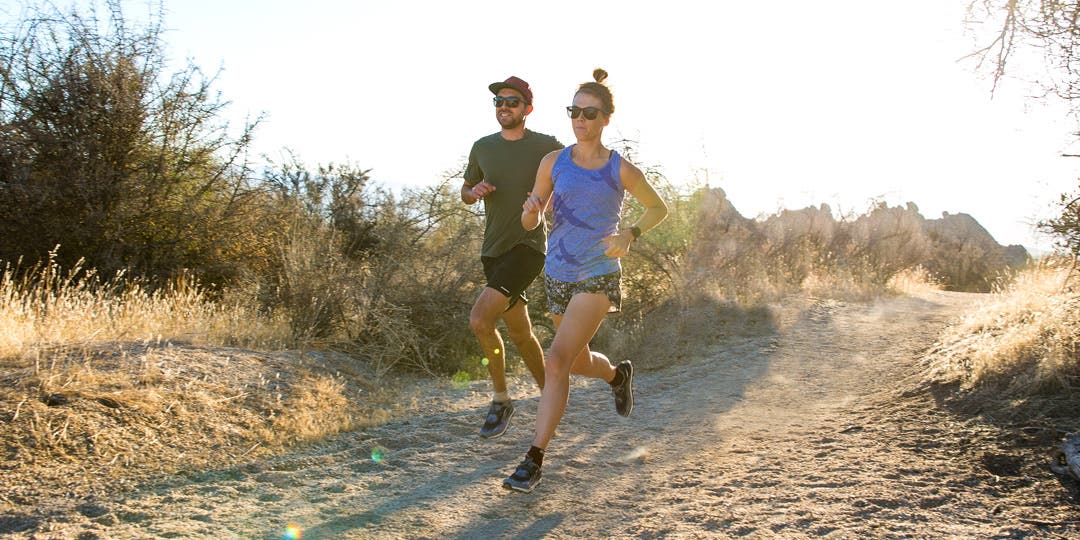 Discover how you can elevate your running performance, increase your motivation, and become inspired through the captivating stories of legendary athletes and running enthusiasts. Their stories of resilience, determination, and triumph will undoubtedly leave a lasting impact on your pursuit of excellence in running.