When you receive a pair of socks, whether they were gifted to you or you bought them yourself, it comes as no surprise that eventually, the inevitable occurs. Sooner or later, socks disappear off the face of the earth, develop a hole, or get eaten by the laundry machine. It's a bitter end for a piece of clothing that provides us so much comfort in its lifetime! But even when a sock is old or worn, there's still some potential utility that can come from it, even when it's on its last legs (literally and figuratively). Here are a few examples of ways you can reuse and repurpose your socks!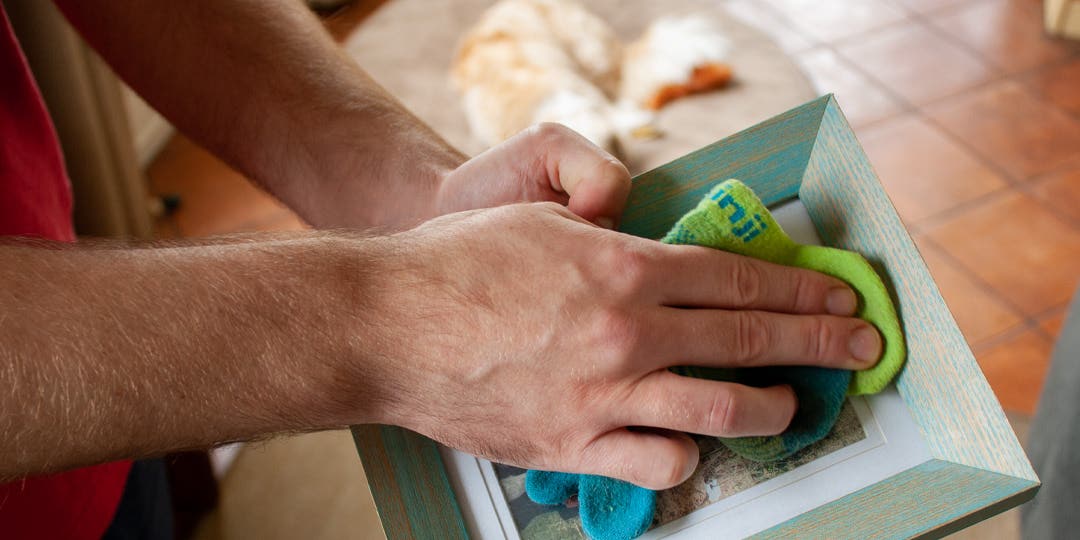 Cleaning
An old sock doubles well as a dust rag! Pair it with some all-purpose cleaner and you've got yourself a powerhouse cleaning combo. Wipe down all your dusty surfaces, mirrors, objects, door handles, fan blades; you know the deal. Just make sure they're recently unworn and washed, otherwise the cleaning effect might be negated.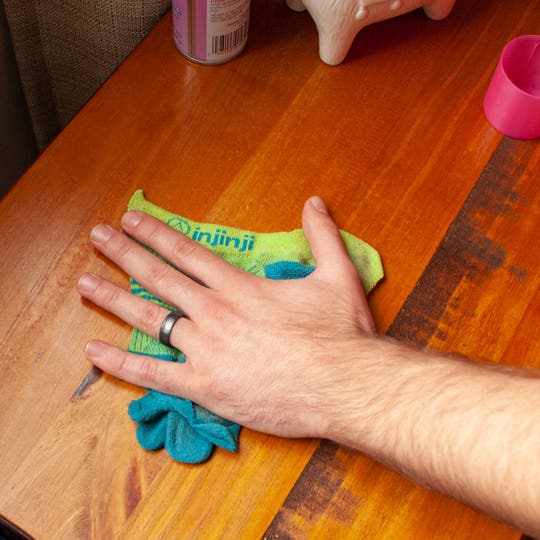 Floor Protector
Are you moving somewhere or looking to redecorate your place? Use your old socks to protect your floors from scratches and marks when moving heavy furniture.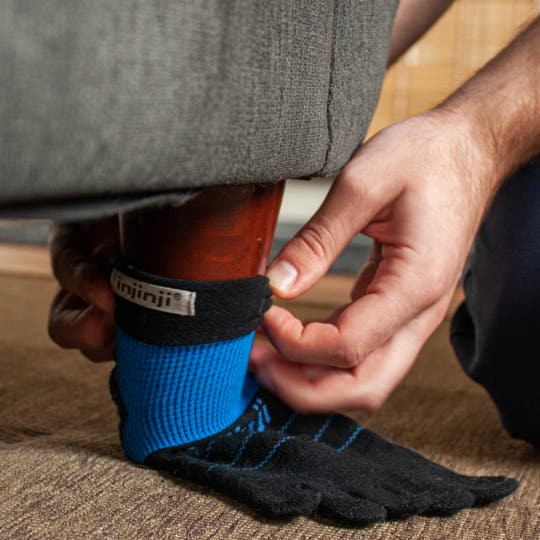 Buff/Shine Shoes
Use one sock to remove dust and dirt from shoes and then another sock to buff and shine them.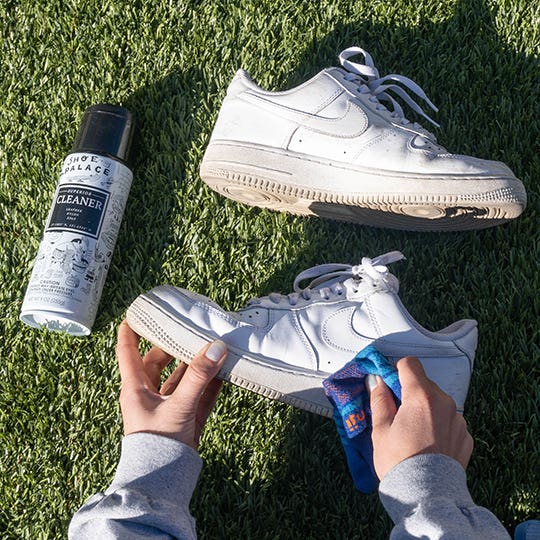 Fingerless Gloves
If your old toesocks are worn down to the point where they are obsolete for your feet, use them for your hands. Just cut out the toe sleeves and, voila, you now have fingerless gloves! Use them to keep your hands warm while at work or around the house!
BONUS: Cut off the toes completely and wrap any part of your arms or legs to keep them warm! This works especially well with crew length socks.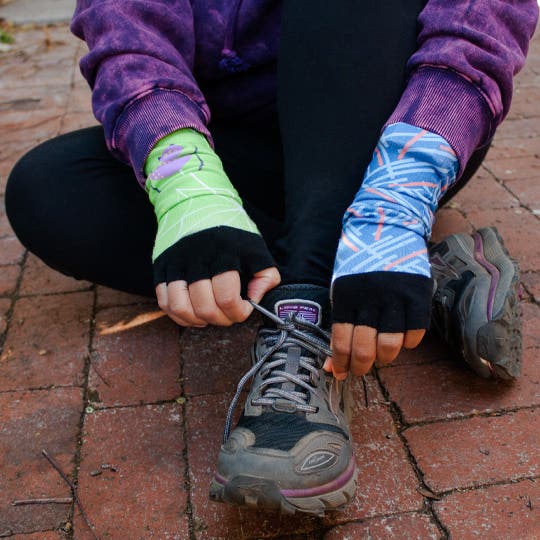 Recycle
The last and possibly the best way to use your socks is to recycle them! Find out if any of your local thrift stores take textile donations with a quick online search or phone call. It's an excellent way to contribute towards reducing textile waste.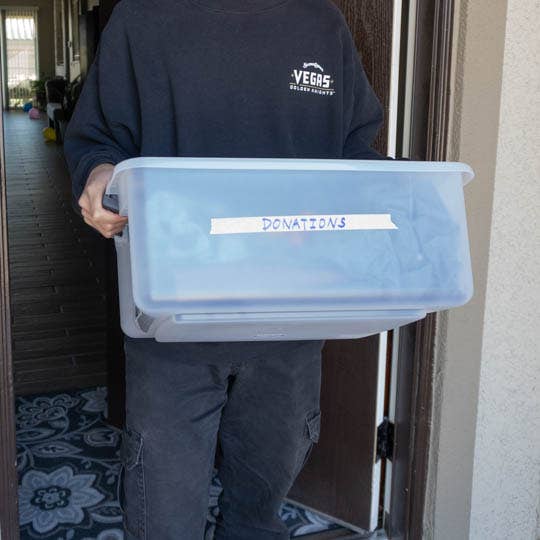 Now that you have a few ideas of what to do with your old socks, feel free to try any of these for yourself! What other ways can you think to use old socks? Display your creativity on social media and show us how you would #RepurposeInjinji.