Unisex Sizing Guide
US
UK
EU
JP

SIZE




S

MEN


5-7.5

WOMEN


6-8.5
4-6.5
37-40
23-25cm

M

8-10.5
9-11.5
7-9.5
40.5-44
25.5-27cm

L

11-13
12+
10-12
44.5-47
27.5-29cm

XL

13.5+
12.5+
47.5+
29.5+cm
Women's Sizing Guide
US
UK
EU
JP

SIZE




XS/S

5-8.5
3-6.5
35-40
21.5-25cm

M/L

9-12
7-10+
40.5-44.5+
25.5-27.5+cm
Kids Sizing Guide
US
EU

SIZE




S

9-11.5
26-28

M

12-2.5
29-32

L

3-6
33-36
Product Details
The Injijnji Active Cap is a lightweight, breathable 5-panel hat designed with runners in mind. Large mesh side panels offer optimum ventilation, an integrated sweatband aids in moisture management, and the protective brim keeps the sun out of your eyes and off of your face — keeping you cool and dry on long, sunny days. Equipped with an adjustable buckle closure, this cap is one size fits most. Features & Benefits
Mesh Top

Mesh side panels provide ventilation.

Sun Protection

Low profile construction protects your face from UV rays.

Lightweight Construction

Features a five-panel packable design.

Fiber Content

Fiber content: 100% Polyester
Wash & Care
Are your Injinji's dirty after a grueling run through the mud? It's time to wash them! To extend the life of your socks, we recommend washing all Injinji socks on delicate with cold water, followed by line drying.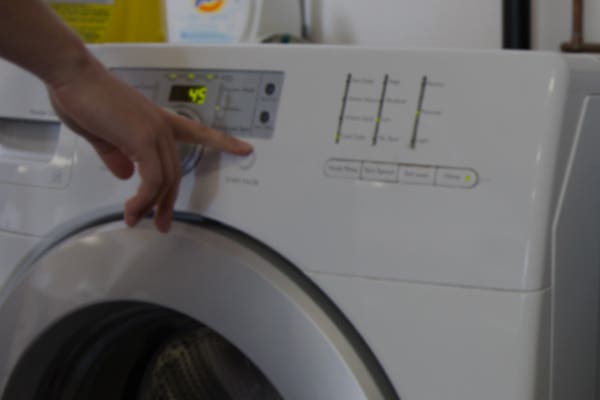 Machine Wash
For best results, we recommend washing your Injinji socks on delicate in cold water.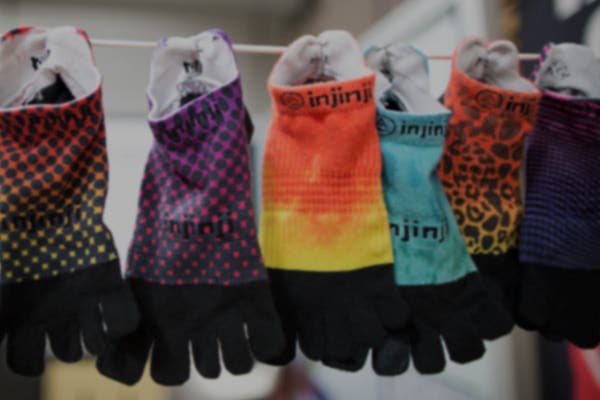 Line Dry
Line dry your Injinji socks to extend their lifetime.