Support with Every Movement
Optimize your cross-training, strength, circuit, and HIIT performance with the new Injinji Trainer Mini-Crew. Made with runners in mind, this product features a more precise fit that hugs the contours of your foot and allows a greater feel for the ground—so you can be centered and stable in all your strength training movements. The Trainer Mini-Crew's technical ribbed knit provides enhanced support to the arch and ankle. This, paired with the friction-reducing five-toe design and Injinji's Original Weight thin cushioning, promotes natural, restriction-free movement and provides plenty of cushion to handle burpees, box-jumps, and everything in between.
Team Injinji Reviews The Trainer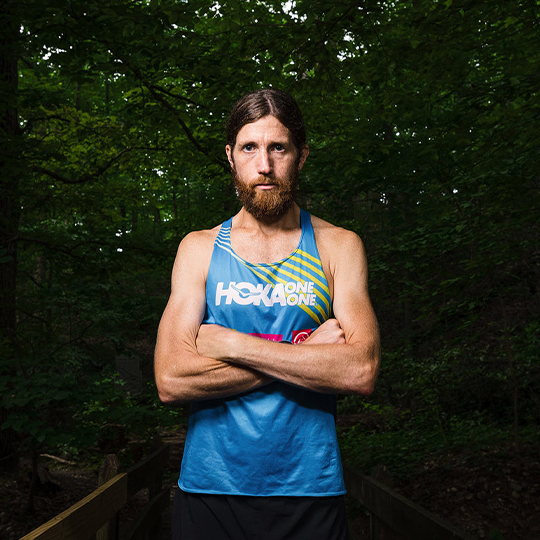 Mike Wardian
"The Trainer sock fit is snug. I didn't find it constrictive at all but you are definitely going to notice it at first. This snug fit was handy especially when doing fast start and stopping workouts (shuttle run) and also for jumping (box jumps, step-ups, stairs) and burpees. I wore the Trainer Socks for running, lifting, crossfit, rock climbing, cycling, walking, trampoline and just hanging out and they were terrific. I really enjoyed them and highly recommend."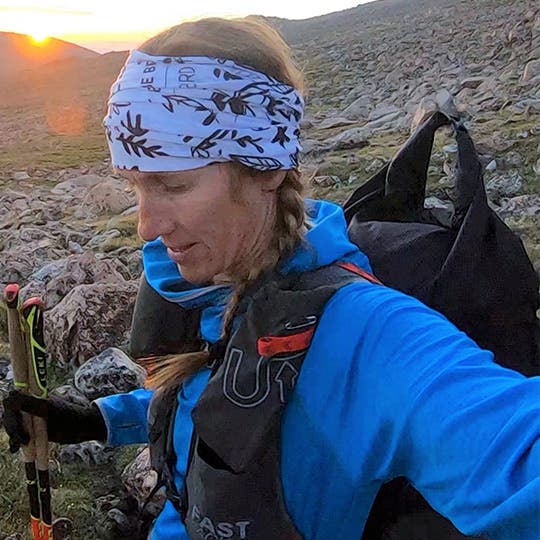 Tara Warren
"The foot of the Trainer seemed more shapely - meaning it fit nice around my ankle/achilles area. I am a big fan of the arch support. I like the feel of the sock there instead of loosely causing friction and potential blisters."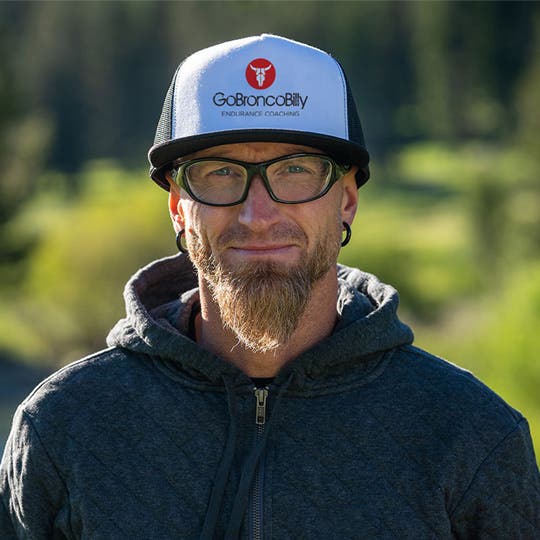 Jeff Browning
"The Trainer fit is slightly more snug through the midfoot than typical Injinji socks. Overall, the performance was great, and I enjoyed the snugger fit."