Lightweight Running Headband
Unisex Sizing Guide
US
UK
EU
JP

SIZE




S

MEN


5-7.5

WOMEN


6-8.5
4-6.5
37-40
23-25cm

M

8-10.5
9-11.5
7-9.5
40.5-44
25.5-27cm

L

11-13
12+
10-12
44.5-47
27.5-29cm

XL

13.5+
12.5+
47.5+
29.5+cm
Women's Sizing Guide
US
UK
EU
JP

SIZE




XS/S

5-8.5
3-6.5
35-40
21.5-25cm

M/L

9-12
7-10+
40.5-44.5+
25.5-27.5+cm
Kids Sizing Guide
US
EU

SIZE




S

9-11.5
26-28

M

12-2.5
29-32

L

3-6
33-36
Product Details
The Lightweight Running Headband is designed for cooler temperatures when you need a little more protection from the elements. Fully covering your ears, the Lightweight Running Headband also provides a sweat barrier for your face.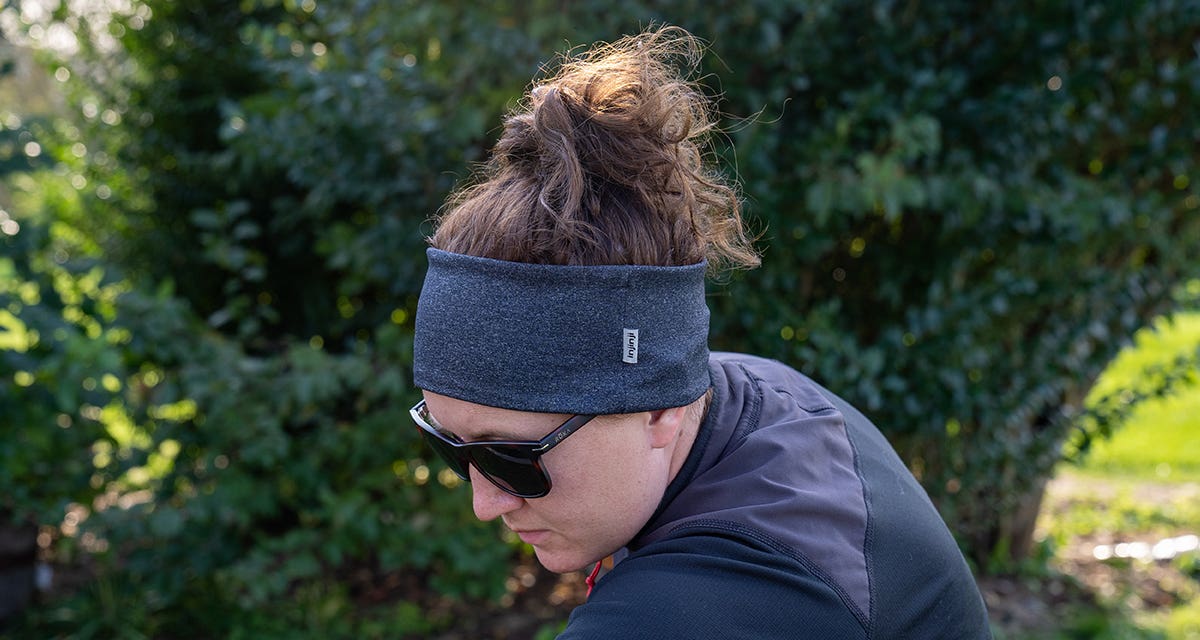 Features & Benefits
Fiber Content

Fiber content: 45% Nylon, 45% Polyester, 10% Spandex
Wash & Care
Are your Injinji's dirty after a grueling run through the mud? It's time to wash them! To extend the life of your socks, we recommend washing all Injinji socks on delicate with cold water, followed by line drying.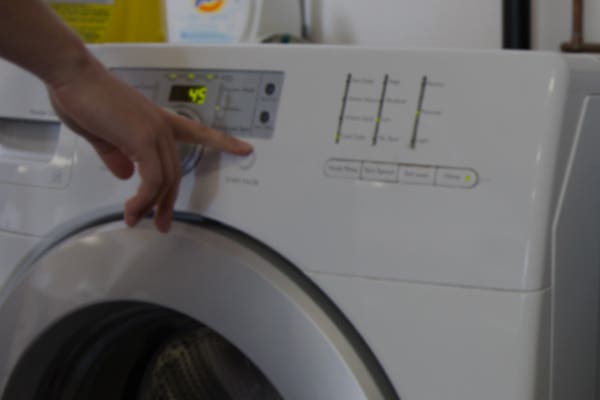 Machine Wash
For best results, we recommend washing your Injinji socks on delicate in cold water.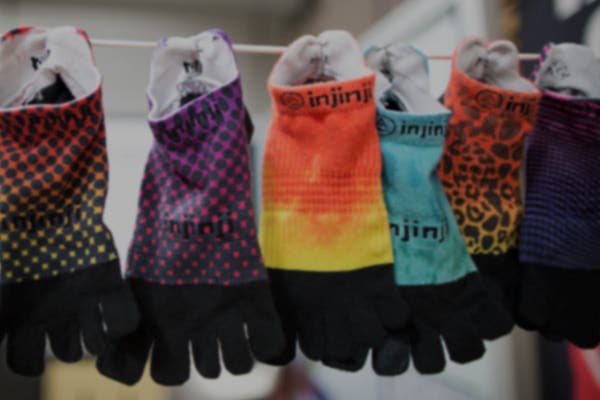 Line Dry
Line dry your Injinji socks to extend their lifetime.