With a lot of choices and options, we know it can be hard to pick out a pair of Injinji socks - so we've turned to our experts, Team Injinji! We asked them to tell us their favorite socks for all activities, from running to lounging around the house, to snowboarding down the slope. Here's what they had to say!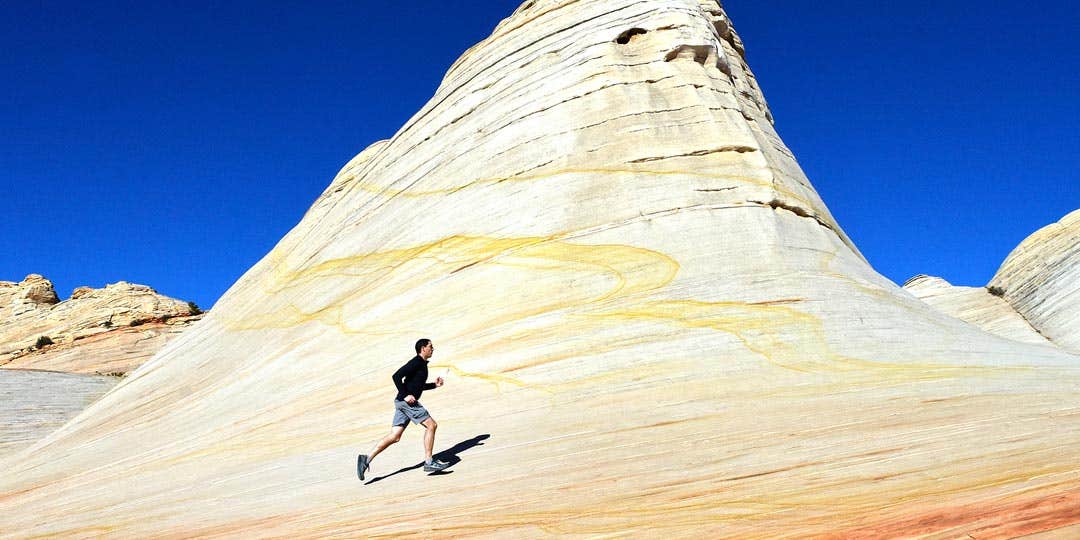 Cory Reese
"My go-to socks are the Injinji Run Original Weight Mini-Crew Toesocks. Those socks have helped me get through dozens of ultramarathons with maximum blister protection. I used to always get blisters between my toes during 100 milers. Switching to Injinji many years ago was a game changer in keeping my feet happy while running."
Zac Marion
"It's hard to pick just one style because I wear socks every single day for every occasion. But, I definitely put the most miles in the Trail Midweight Mini-Crew sock. For 6 years I've been running exclusively in Injinji as a professional athlete and I NEVER have the blister problems that I had before hand. I refuse to run in anything else anymore! The height is perfect for trails and mountains, keeping debris out of the sock and reducing ankle scrapes while the weight feels plush but very breathable. Any conditions and any distance, these are hands down my go-to sock for training and racing."
Francesca Conte
"I have been running for Injinji since the company's beginnings.  My first time trying the socks was at Badwater and they saved my feet.  Since then, I have never looked back.  These socks have been my loyal companions on each and every run, whether training or racing, and I have not found anything that is more comfortable or performs better on wet, tired, swollen, beat up feet.  My favorite pair is anything in the lightweight category.  Whether I am running, snowboarding or just being outside, they are always on my feet.  This time of year, with the snow melt in Colorado, the Run Light-weight Crew keep the scree out of my feet, for a super comfy ride."
Steve Speirs
"Without doubt, my favorite sock for weekend road and trail runs/races is the Trail Midweight Mini-Crew as it is a cushioned sock from Injinji and is really comfortable over a variety of terrain. The mini-crew length keeps out dirt, dust and rocks, and the excellent moisture management properties keep your feet dry in all conditions."
Jill Becker
"My favorite racing sock is the Women's Ultra Compression OTC. This sock keeps my legs and toes happy on the trails in all my ultra events. I love the compression and thinness of the sock."
Mike Wardian
"My favorites currently are the Trail Midweight Mini-Crew. I wear this sock all day, everyday. I use it for 5K road races to the most burly hardcore, bad arse mountain race. It works without fail time and time again. I run blister free, in comfort and it wicks away the sweat and grime that accumulates as the miles pile up. It is my current go to and I always have a pair with me and close by."
Scott Mills
"I used the new Runner + Liner Sock Combo this past weekend for my 20th Western States Endurance Run. I didn't change socks or shoes (in spite of significant snow and water on the course) once, and had no blisters or issues at all for 100 miles!"