Here at Injinji, we are committed to the health and well-being of our athletes each step of the way! That's why we are proud to announce that we have partnered with the Up for Air Series  (UFA), an organization dedicated to improving air quality through a series of endurance events in various mountain ranges residing in Colorado, Utah, and Wyoming.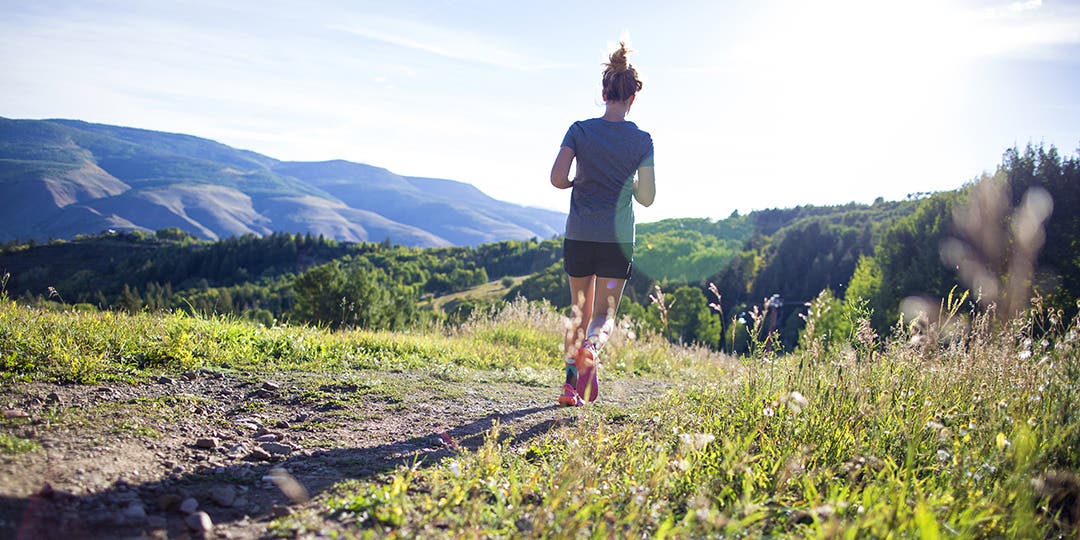 In these regions, where the mountains act as barriers to cold air escaping the valley, a weather phenomenon known as inversion occurs. This is when, in certain winter conditions, air is trapped in the valley and gradually fills with emissions from human activity. Because of this, air quality can drop significantly on days where cool air and pollutants get trapped under a layer of warm air. Each event within the UFA series will be donating their proceeds in order to further the discussion on air quality and help make a change to these organizations: Utah Clean Energy, Protect Our Winters, Conservation Colorado and Climate Smart Missoula and Breathe Utah.
"We are thrilled to have Injinji as part or the the Up for Air Series family this year. Injinji's support with high-performance toe socks for racers and their generous contribution to our charities is a wonderful example of their active participation in keeping our feet moving." Tara Warren Race Director Up for Air Series - Malans Peak
By partnering with UFA, we hope to aid them in their mission of spreading awareness for improving air quality and empowering these great charities to actively work on air quality solutions for the running and outdoor communities.
For more information, click here for their website to learn more about how you can help solve this ongoing issue. From breath to toe, Injinji is always striving to make conditions better for those who are on the move!