Cycling is an excellent low-impact activity that offers numerous health benefits, such as improving cardiovascular fitness, increasing muscle, and reducing stress levels. Cycling is also a fun way to commute or explore the outdoors. However, some people have concerns about the impact of cycling on joints.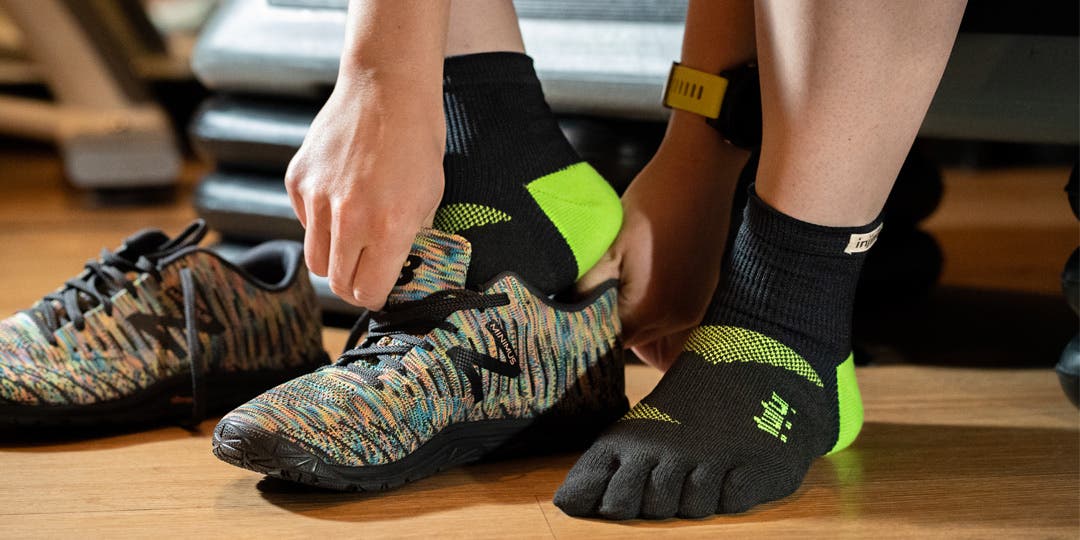 How Cycling Impacts Joints
Cycling is considered a low-impact exercise, which means it puts less stress on the joints compared to high-impact exercises like running or jumping. Cycling can improve joint mobility by strengthening muscles around the joints and increasing circulation.
If you are seeking a more gentle cardio exercise, indoor or outdoor cycling are two great options to explore. However, the repetitive motion of cycling can still cause strain in the lower body depending on intensity and duration. Proper technique and equipment can help prevent joint strain. If you are new to cycling, taking an indoor cycling class is a great way to learn best practices in technique and form.
Benefits of Cycling for Joint Health
Low Impact Exercise

Cycling puts less stress on the joints than other exercises.

Improved Mobility

Cycling can help improve range of motion in the knees and hips.

Muscle Strengthening

Cycling strengthens the muscles in the legs and lower body.

Weight Management

Cycling can help maintain a healthy weight.

Improved Overall Fitness

Cycling is a great way to improve overall fitness and cardiovascular health.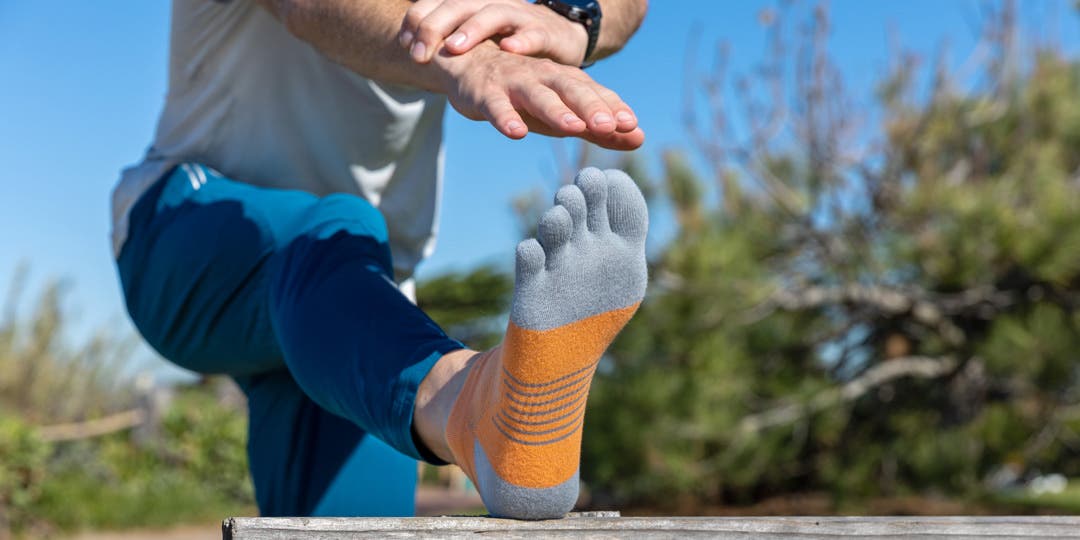 Precautions and Considerations When Cycling
Bike Fit and Setup

Ensure that your bike is properly fitted by adjusting the saddle, handlebars, and pedals.

Intensity and Duration

If you're new to cycling, start slowly and gradually increase the intensity and duration of your rides.

Appropriate Gear

Protect your eyes with sunglasses and wear a properly fitted helmet, padded shorts, and gloves.

Technique

Learn pedal technique and how to comfortably position your body. A cycling class is a great way to learn best practices.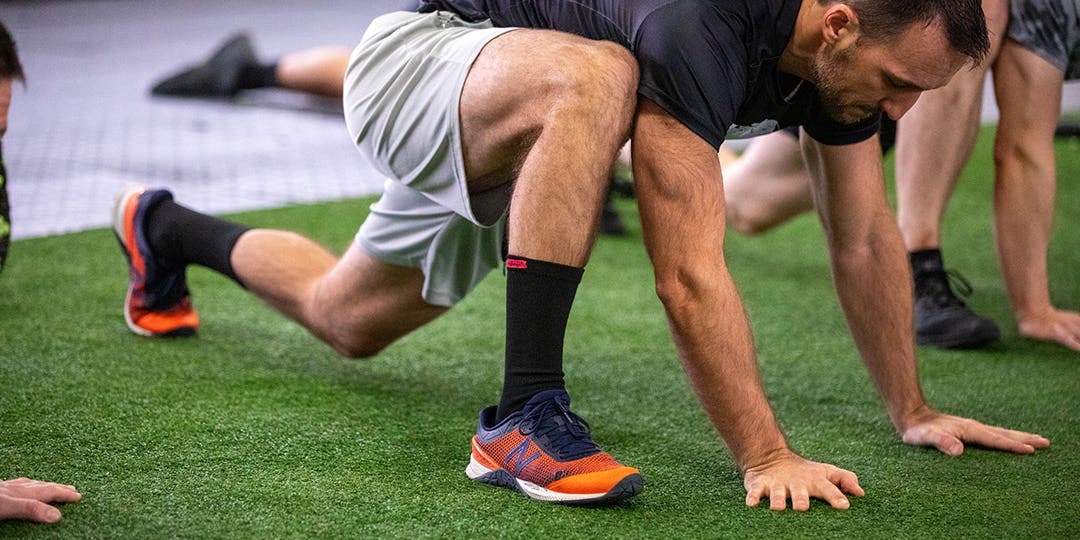 Cycling Alternatives for Joint Health
If cycling is not an option for someone due to physical limitations, there are several alternative activities that can provide similar benefits.
Recumbent Bikes

Hand Cycling

Elliptical Trainers
Cycling is an excellent aerobic exercise, especially if you want to be gentle on your joints. Take precautions to ride safely and comfortably so you can enjoy the many physical and mental benefits of cycling.