Running can be as much mental as it is physical, so many runners rely on music to elevate their workouts and stave off boredom on longer runs. Fortunately, modern technology has made listening to music while running easier than ever.
However, some runners choose to forgo music on their runs, claiming that listening to music while running decreases performance. Others resist running with music for safety reasons.
To determine if running with music is right for you, consider the following pros and cons. Plus, learn some strategies to stay safe while running, no matter your preference for music.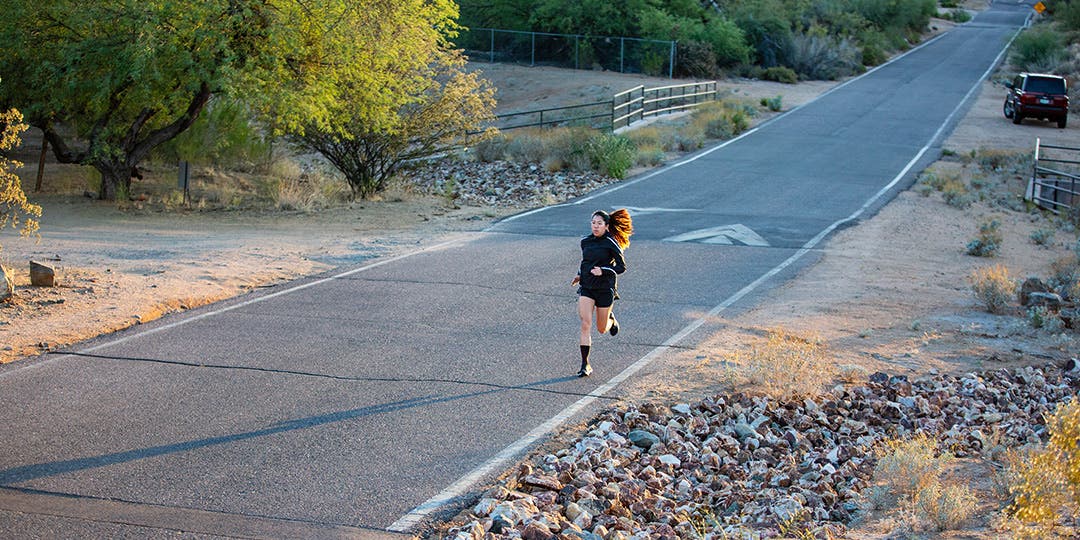 Benefits of Listening to Music While Running
Increased Motivation and Energy
Distraction From Pain and Discomfort
Improved Focus and Concentration
Lower Stress
Personalization of Your Running Experience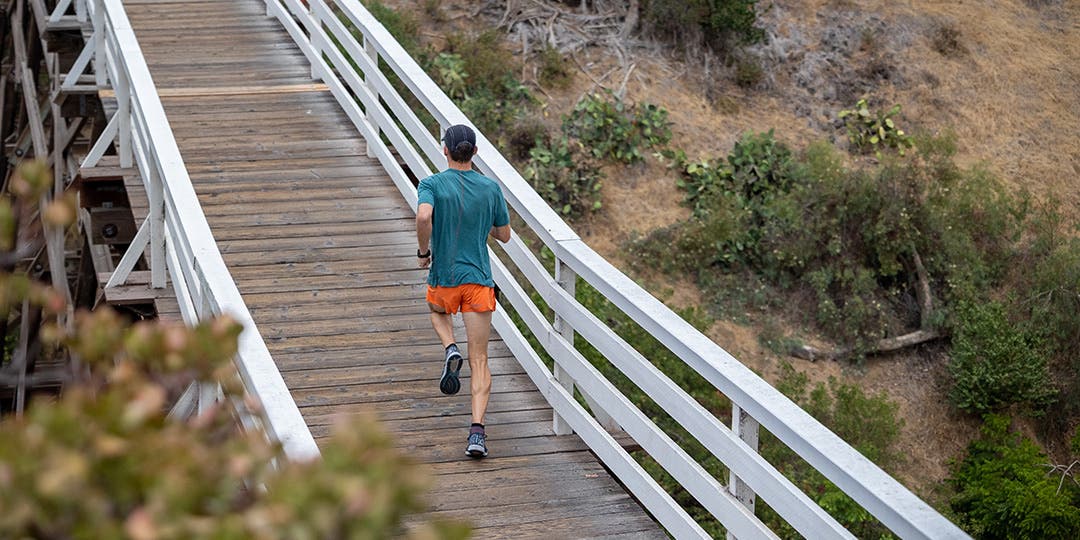 Downside of Listening to Music While Running
Distraction From the Environment and Potential Hazards
Interference With Your Natural Rhythm and Pace
Missed Experience Opportunities
Dependence on Music to Run
Potential for Hearing Damage
How to Stay Safe While Running With Music?
Be aware of your surroundings
Use one earbud or keep the volume low
Consider bone-conducting headphones to keep your ears free
Mix up your playlists to prevent boredom and stay alert
To decide what's right for you, identify the reasons you'd want to listen to music when running and weigh them against the potential negatives. Ultimately, how you choose to accomplish your goals is unique to your specific needs and no way is better than the other.
Whether or not you run with music, stay alert and be aware of your surroundings. By practicing strategies to stay safe, you can enjoy the benefits of being active.