Unisex Sizing Guide
US
UK
EU
JP

SIZE




S

MEN


5-7.5

WOMEN


6-8.5
4-6.5
37-40
23-25cm

M

8-10.5
9-11.5
7-9.5
40.5-44
25.5-27cm

L

11-13
12+
10-12
44.5-47
27.5-29cm

XL

13.5+
12.5+
47.5+
29.5+cm
Women's Sizing Guide
US
UK
EU
JP

SIZE




XS/S

5-8.5
3-6.5
35-40
21.5-25cm

M/L

9-12
7-10+
40.5-44.5+
25.5-27.5+cm
Kids Sizing Guide
US
EU

SIZE




S

9-11.5
26-28

M

12-2.5
29-32

L

3-6
33-36
Product Details
Ideal for post-races and recovery days, the Women's Logo T-Shirt is made with cotton for a soft and comfortable feel. Features & Benefits
Fiber Content

90% Cotton 10% Polyester


Exclusive Gear

Rad gear to help get you out the door and on with your day.
Wash & Care
Are your Injinji's dirty after a grueling run through the mud? It's time to wash them! To extend the life of your socks, we recommend washing all Injinji socks on delicate with cold water, followed by line drying.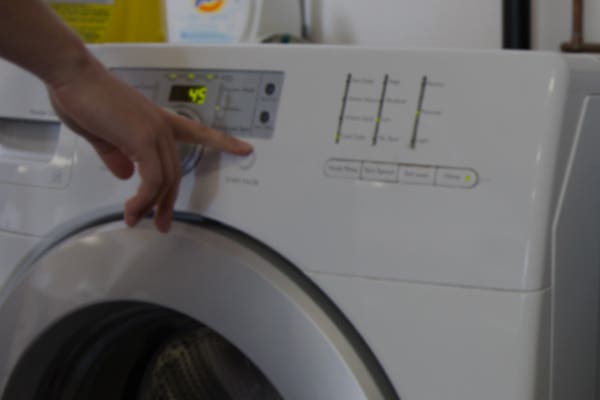 Machine Wash
For best results, we recommend washing your Injinji socks on delicate in cold water.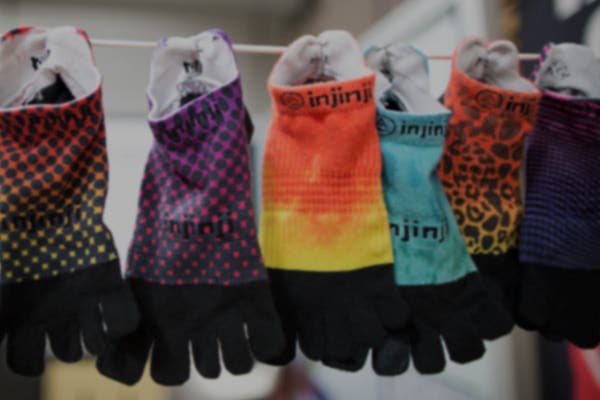 Line Dry
Line dry your Injinji socks to extend their lifetime.