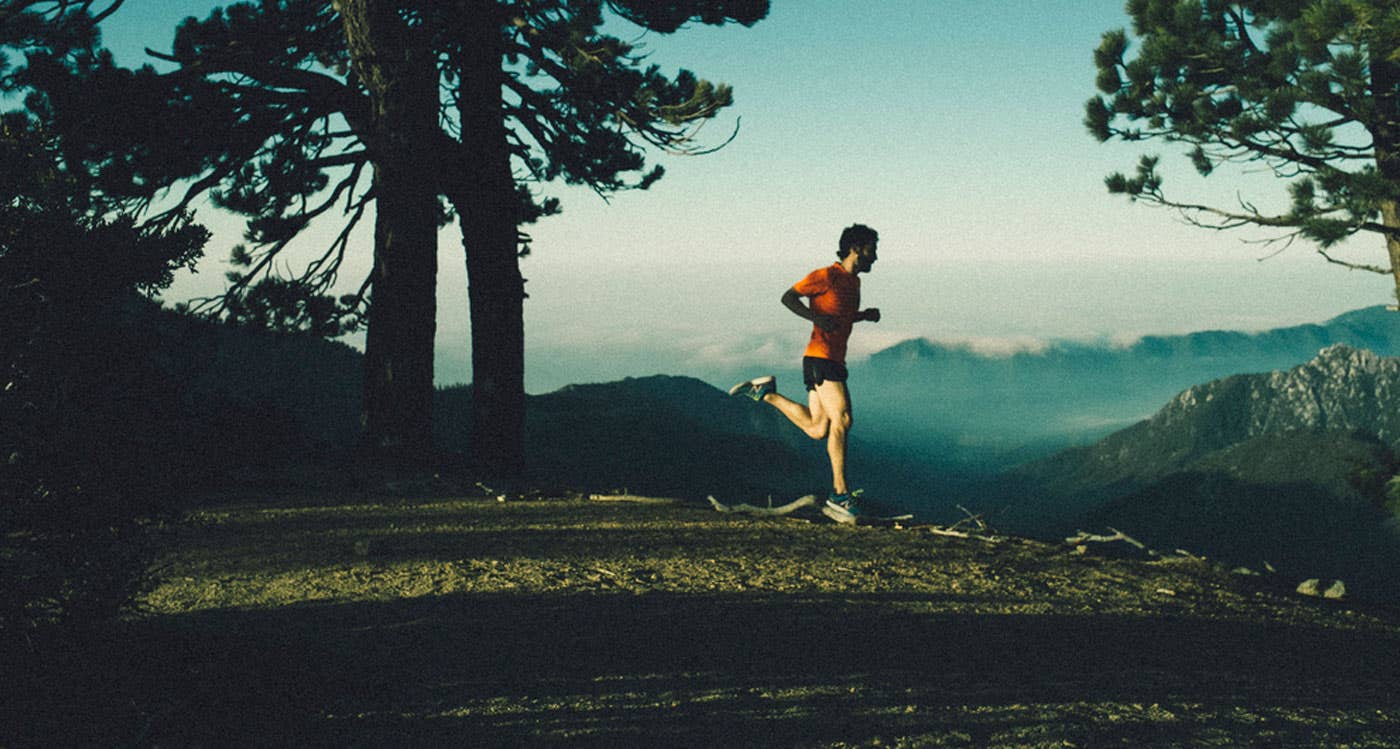 Dominic Grossman
Dominic has been running long-distance races since his first marathan at the age of 14. He's competed in ultras for the last 4 years with strong finishes at a variety of distances including the 133 mile Badwater Ultramarathon, Hardrock 100 Mile, and wins in the Angeles Crest 100 mile, Rocky Raccon 50 mile, and Bulldog 50k. Dominic also runs for the charity Team RWB which provides support for returning veterans in endurance sports.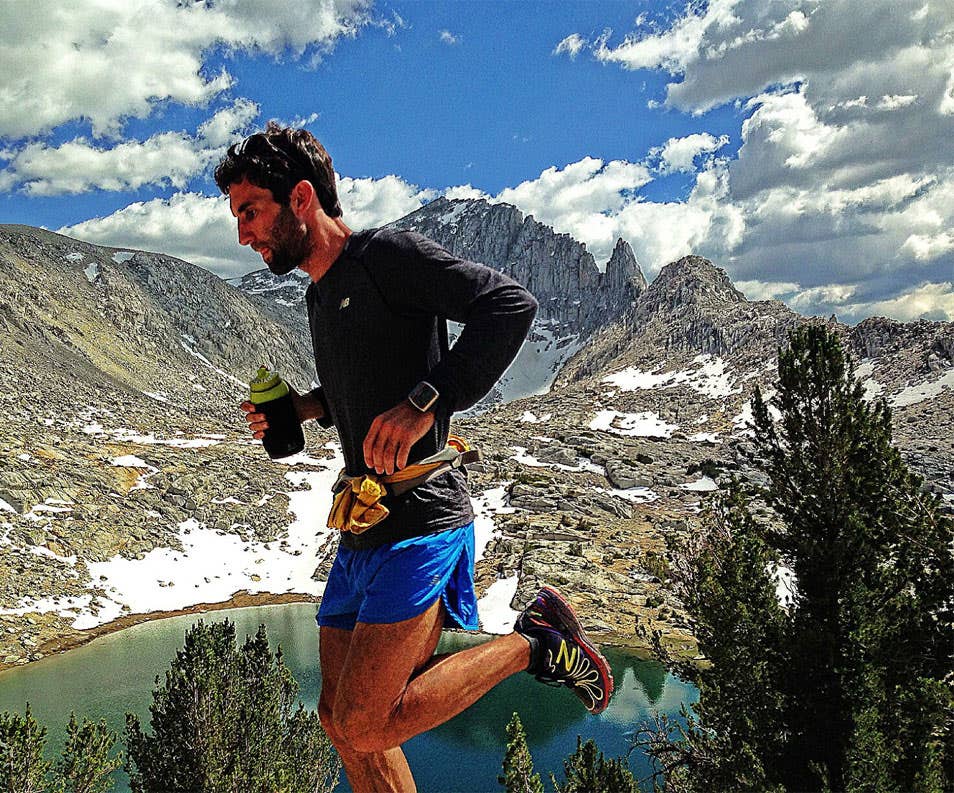 Career Highlights
3rd Place2014 Angeles Crest 100mi

1st Place2014 Angeles Crest 100mi

4th Place2012 Xterra Point Mugu 18k

9th Place2012 Leona Divide 50mi

2nd Place2012 Old Goats 50mi

3rd Place2011 Santa Monica Mountains 50k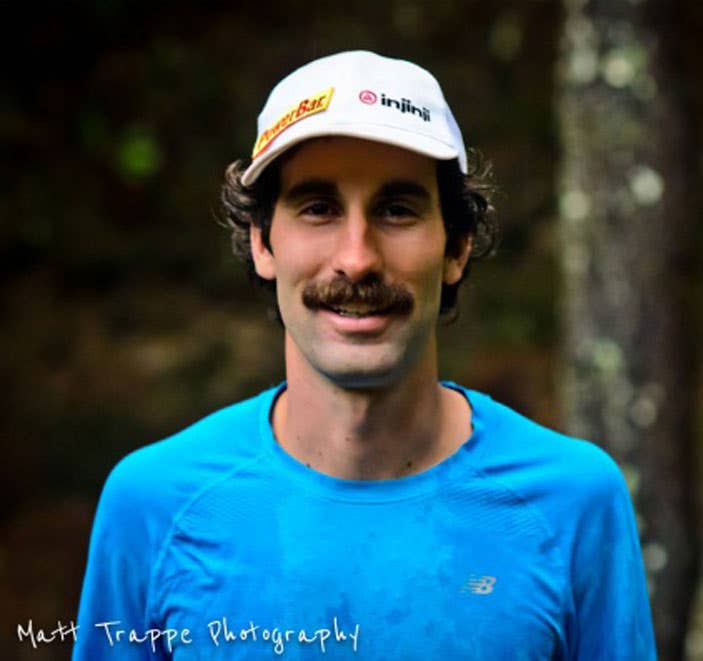 About Dominic
Current residence?

Costa Mesa, California

Favorite place to run?

The trails around Mammoth Lakes. Growing up, my family used to take trips up there and we would spend whole summers hiking and exploring up there.

How do you spend your time when you are not running?

Basically any sport in the outdoors. I love hiking and also rock climbing. I'm not very good at it, but I still love it. And sleeping. I love sleeping.